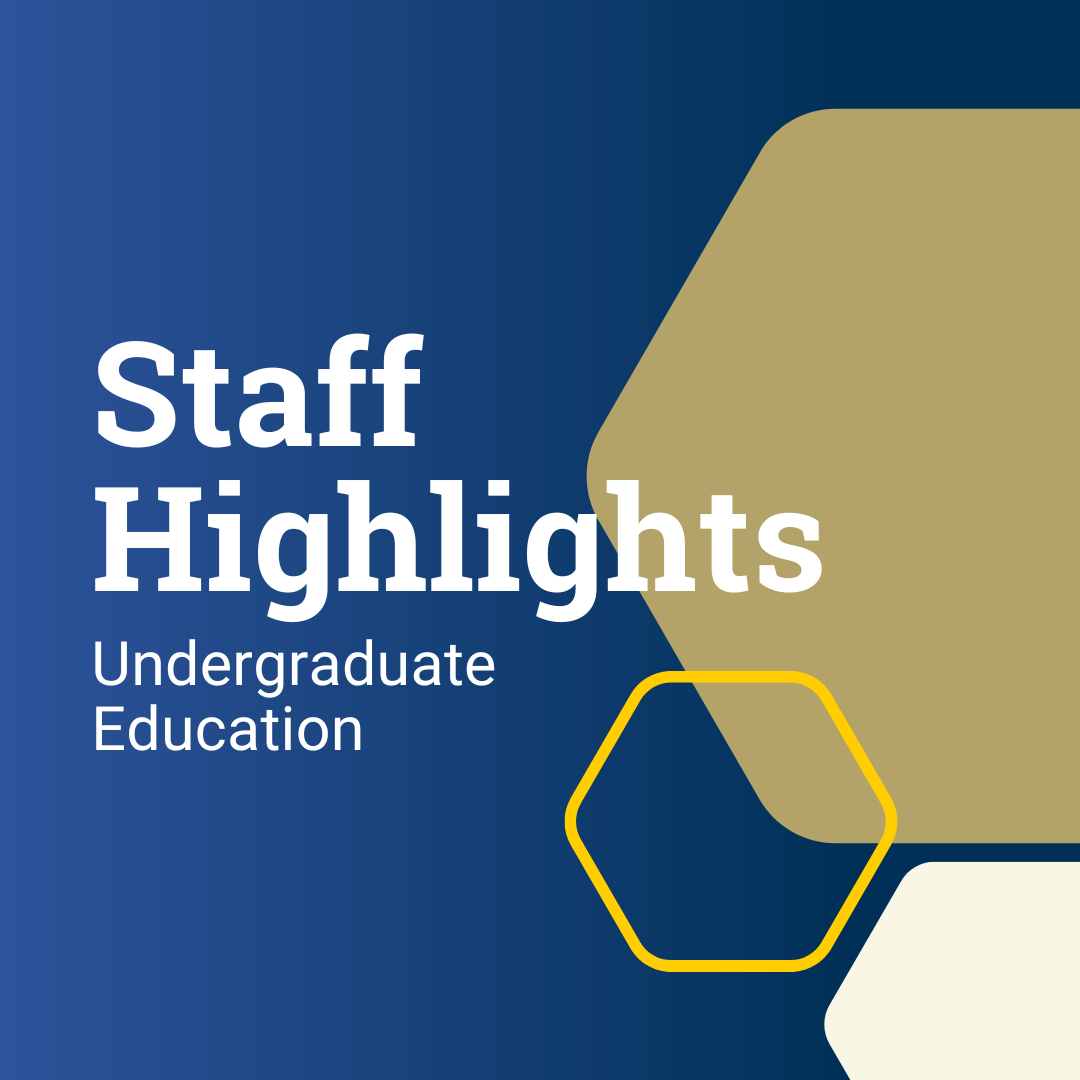 July 2022 Staff Highlights:
Stephanie Reikes joins School of Mathematics;
Susan Belmonte completes Fundamentals Course; and
TAS staff present at Southeastern College Learning Center Association
Blank Space (small)
(text and background only visible when logged in)
Stephanie Reikes joins School of Mathematics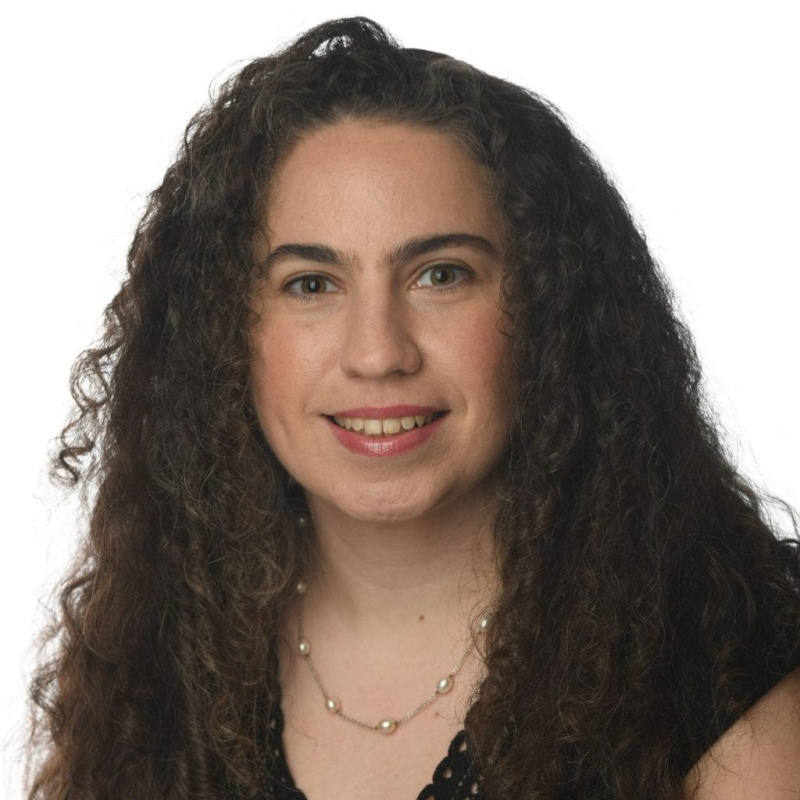 Written by Dr. Linda Green (Director, Tutoring & Academic Support)
We would like to share that Stephanie Reikes is transitioning to a full-time teaching position in the School of Mathematics on July 1. Stephanie was hired in 2018 in a dual role that split her talents between Academic Support (CAS, now TAS) and School of Mathematics. In her time with Academic Support, she has enhanced our math drop-in tutoring program, including the creative coordination of outdoor options during the peak of the pandemic. Stephanie has played a key role in representing TAS at FASET, leading presentations and workshops, teaching GT 1000, and growing our TAS social media presence. She leaves a lasting legacy in OUE with the Learning Assistants program, which she launched in Spring 2021 and has grown to support 18 faculty – 33 course sections – 40 peer educators by Fall 2022. Stephanie's far-reaching impact on campus has been recognized with several awards – the 2021 CTL Undergraduate Educator Award, one of the Institute's 2021 Faces of Inclusive Excellence, and a CTL Teaching with Technology Faculty Fellow.
Please join me in thanking Stephanie for all that she has contributed to student success while a part of OUE. We know her talents will make a great impact in the School of Math, where she will continue to teach the foundational mathematics courses at GT – Math 0999, 1111, and 1113. She will be deeply missed in TAS, and we are grateful she will only be a few steps away in Skiles for continued collaboration and camaraderie!
Sincerely,
Linda & the TAS team
Susan Belmonte completes Fundamentals Course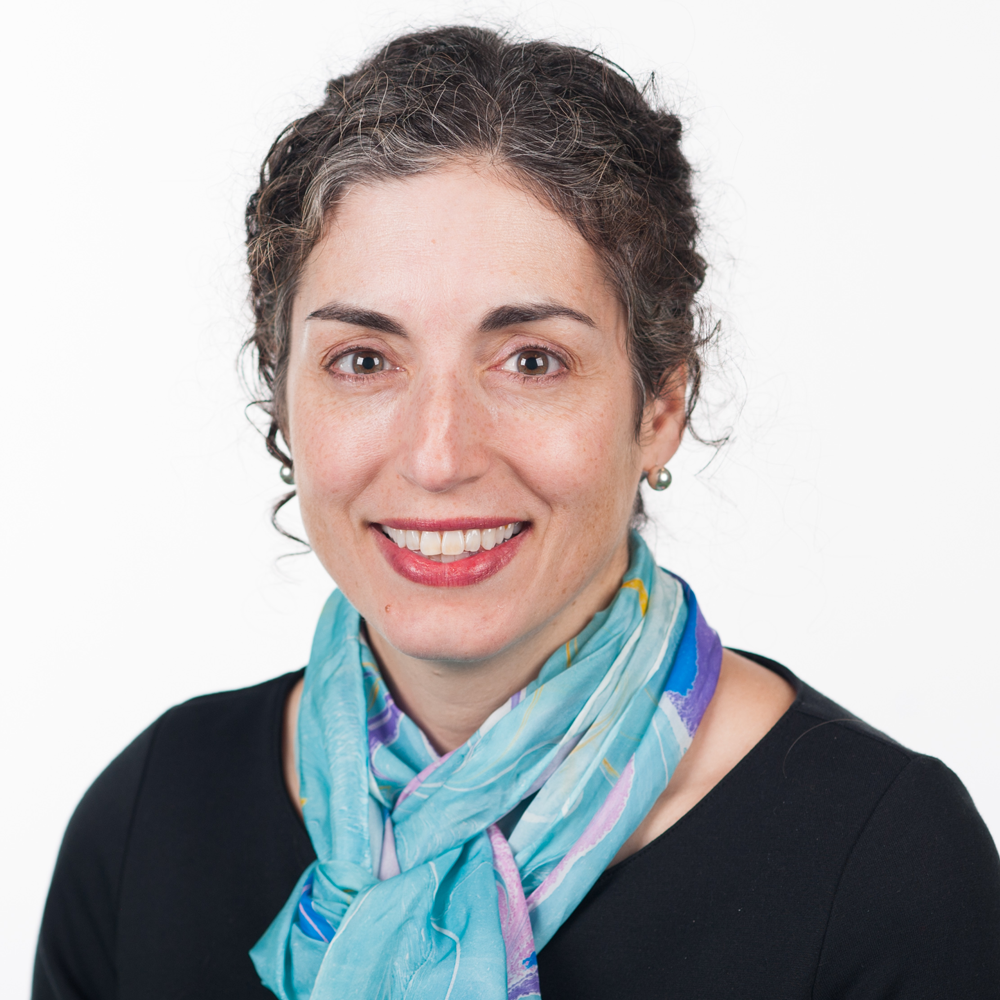 Susan Belmonte is an alumna (Culture Champion) of the 2021 GT Inclusive Leaders Academy (ILA) through Staff Diversity, Inclusion, and Engagement (SDIE). 
In June 2022, she completed  the Fundamentals Course, an intense four-day professional coaching development program, through the Co-Active Training Institute. She also completed a  4-part Diversity, Equity, and Inclusion Coaching Workshop Series with Lani Peterson. Both courses amplify and complement what Susan learned and has been applying since the ILA. She is so grateful to the team in SDIE for making such experiences possible.
TAS staff present at Southeastern College Learning Center Association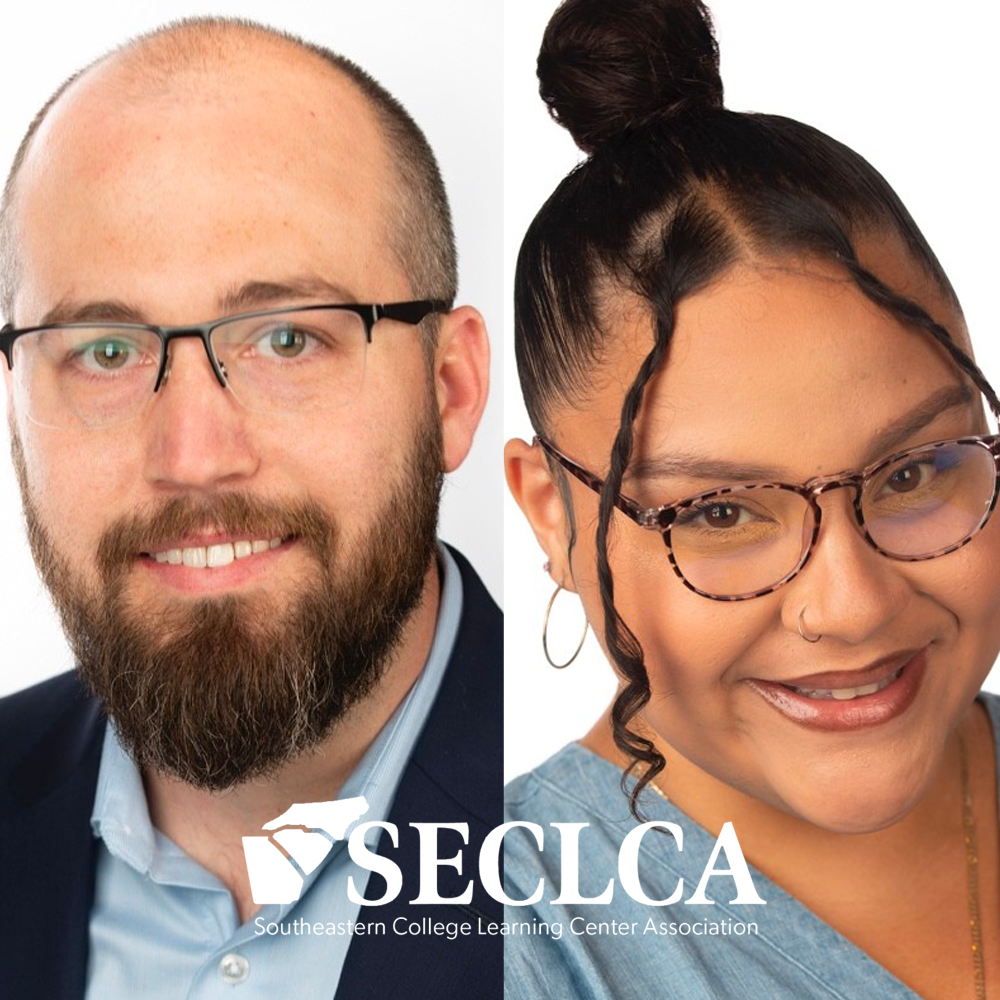 Justin Boone and Erica Chaviano presented at the Southeastern College Learning Center Association on June 3 at Life University. Justin presented two sessions on "Four Steps to Revive Performance of Your Student Staff" and "Modernize Processes with Microsoft Automation". Erica shared our peer mentor staffing approach with a session on "Level Up, and Mentor Up!".