2023 - Sydney Mudd
For Sydney Mudd, Georgia Tech is place for creativity and progress. A place where she's part of a culture where people are doing great things and inspiring her to do the same. So she's particularly humbled to be the one Yellow Jacket this year honored by the University System of Georgia (USG) Board of Regents for her achievements.
I am honored to be selected out of all the students here at Tech who are doing amazing things," said Mudd, a third-year student in the H. Milton Stewart School of Industrial and Systems Engineering (ISyE). "I feel like I haven't done anything too special to deserve this recognition, but I am going to represent Georgia Tech to the best of my ability.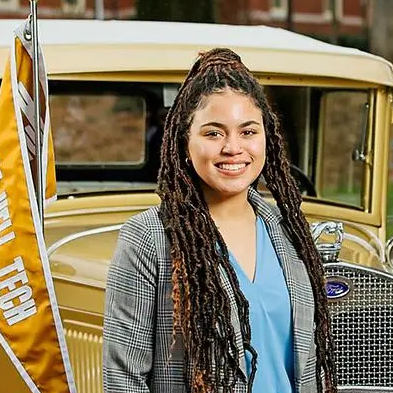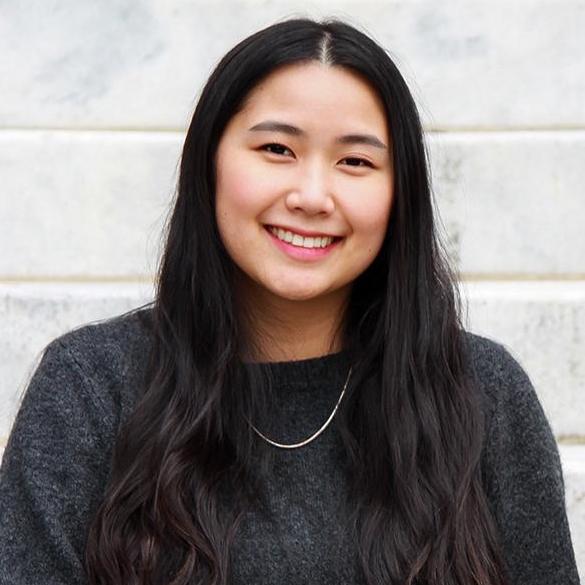 2022 - AnLi M. French
AnLi, an Architecture major, was one of just 26 students recognized at the event. Besides excelling academically, AnLi is also involved with several on-campus groups. She serves as an Undergraduate Ambassador, President of the American Institute of Architecture Students (AIAS), Internal PR for Equity in Architecture (EQiA), and an editor of "IfYou'reReadingThisGT".
I am so grateful to the faculty of the School of Architecture and College of Design for nominating me, and to the deans of each college for selecting me," said AnLi. "Thank you also to the USG for hosting and organizing such a thoughtful event. It was such an honor to be recognized and to be able to represent the SoA, CoD, and Georgia Tech. Go Jackets!
2021 - Morgan Knowlton
Knowlton has served in leadership roles across campus, representing both the Stewart School and Tech students, is a Stamps President's Scholar, a member of the Georgia Tech Honors Program and three honors societies, and an undergraduate teaching assistant. In addition to receiving her degree in industrial engineering, she is scheduled to graduate in May with a minor in business and engineering through the Scheller College of Business' Denning Technology & Management (T&M) Program.
Being selected for this award is very personal to me. I have always felt at home at Georgia Tech," she said. "I truly believe that this is where I am supposed to be. Being selected as the Institute's honoree feels like confirmation that I belong here.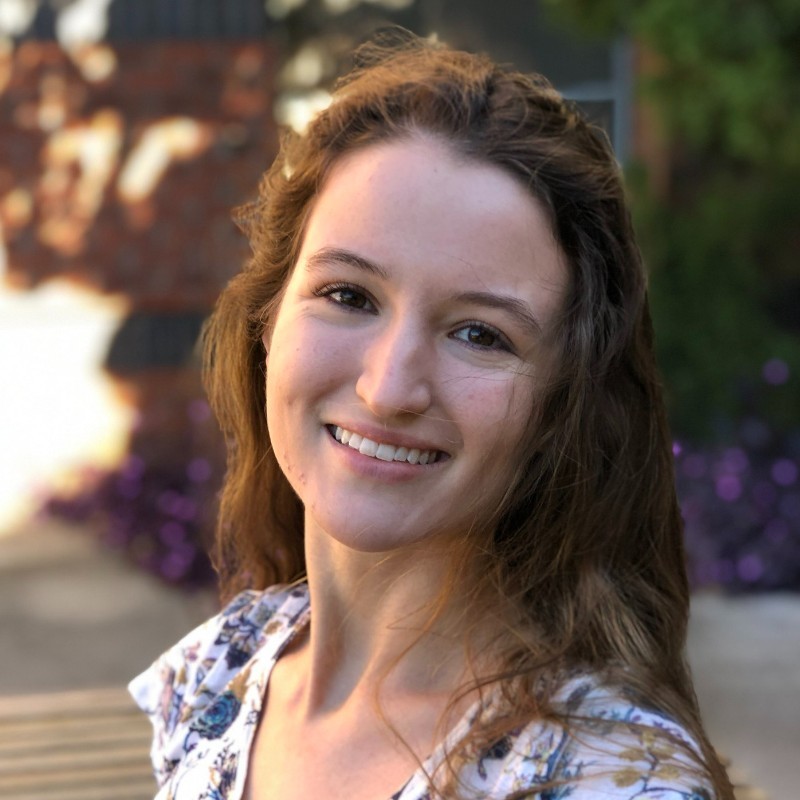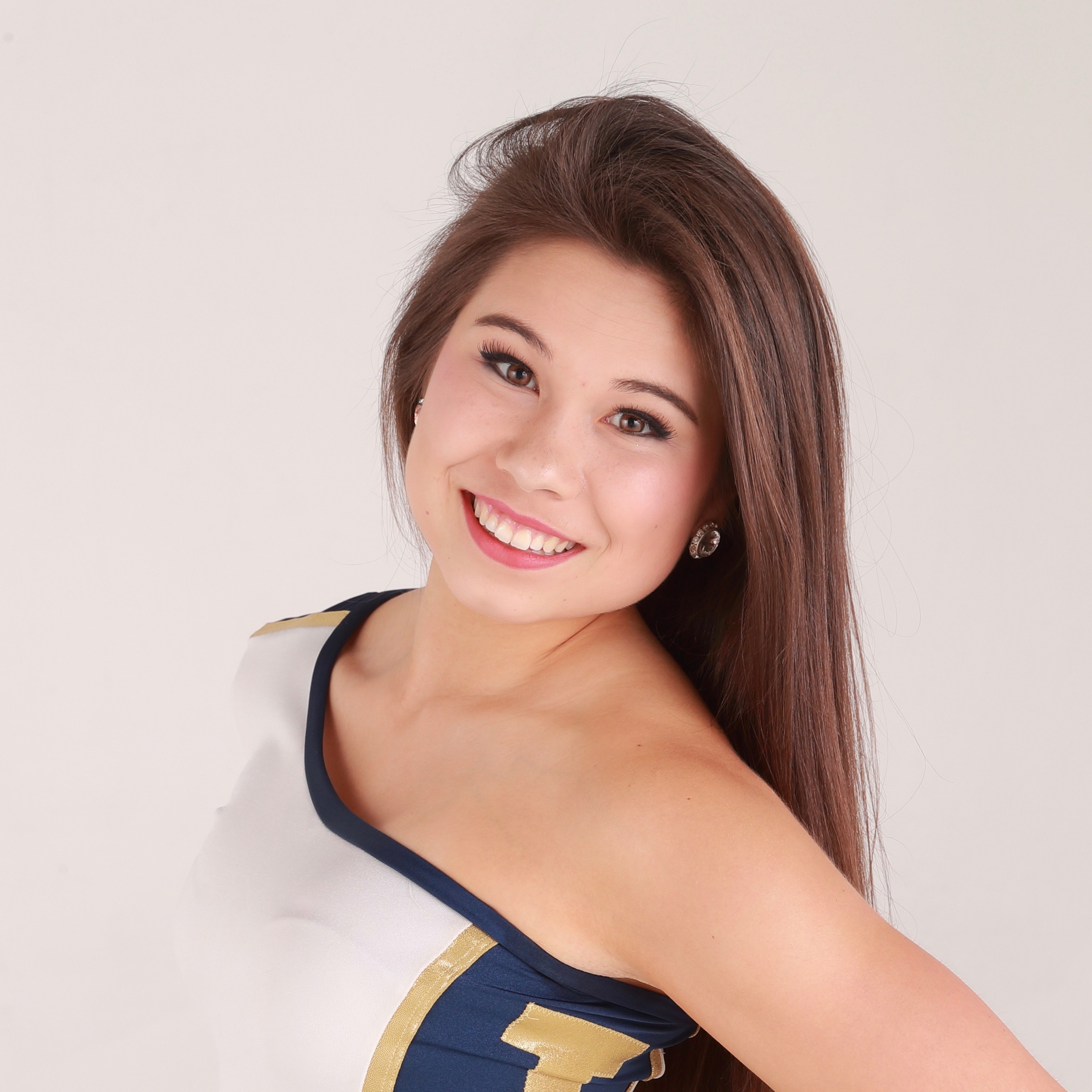 2020 - Abigail McClain
Abigail McClain is exemplary all-round undergraduate student who double-majored in Aeronautical Engineering and Physics with a GPA of 4.0. She has conducted several semesters of undergraduate research in Georgia Tech's High-Energy Electric Propulsion Laboratory. This led to an internship with NASA's Jet Propulsion Laboratory to work on the development of NASA's HERMeS Hall Effect Rocket which is used to provide thrust in deep-space missions.
Abigail is active in mentoring women students and high-school girls in STEM fields, and she is a member of the Goldrush Dance Team, which performs at all home football and men's and women's basketball games and select away games and post-season tournaments.