SAB Mission
The mission of the Student Advisory Board is to contribute diverse ideas and perspectives on matters that impact the undergraduate academic experience. The board fulfills this mission by: providing suggestions and input on current or future programs, services, policies, and other academic initiatives; advising on a range of academic issues that are important to undergraduate students; facilitating dialog and communication between undergraduates and the Vice Provost's office Advocating for resources; and supporting the advancement of student ideas and interest. 
SAB Chair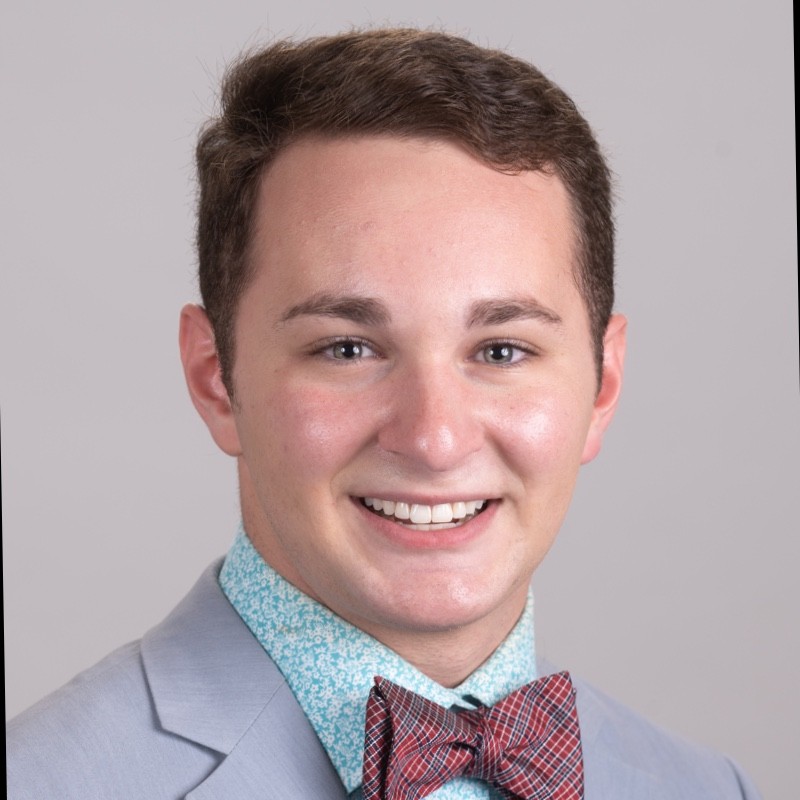 Hunter Richardson
Computer Science (2025)
Representing SAB Chair (2022-23), Student Government Association (Vice President of Academic Affairs), College of Computing
Agenda Items
March 8, 2023
Guest: Dr. LuoLuo Hong (Vice President, Student Engagement & Well-Being)
Topics: Student Engagement & Well-Being
February 18, 2023 
Guest: Dr. Roberta Berry (Associate Vice Provost, Undergraduate Education / Executive Director, Honors Program)
Topics: General Education (Core)
January 18, 2023 
Guest: Dr. Beth Spencer (Director, Undergraduate Advising & Transition)
Topics: Advising Programs; Advising Systems; Exploratory Advising; etc.
Fall 2022
August 24, 2022 (SAB Kickoff)
Guests: Dr. Steven P. Girardot (VPUE), Dr. Chris Reaves (AVPUE / Executive Director, High-Impact Learning Initiatives, Dr. Roberta Berry (AVPUE / Executive Director, Honors Program)
Topics: Overview of the Office of Undergraduate Education, SAB's mission & vision, student introductions
September 14, 2022
Guest: Dr. Lacy Hodges, Director, Undergraduate Analytics and Planning
Topic(s): Curriculum Complexity, OUE Organizational Updates from Dr. Girardot (VPUE)
October 12, 2022
Guest: Dr. Paul R. Kohn, Vice Provost for Enrollment Management
Topic(s): Enrollment Growth & Strategy
November 9, 2022
Guest: Dr. Laurence "Larry" Jacobs, Senior Vice Provost for Education & Learning
Topic: The next Quality Enhancement Plan (QEP) for Georgia Tech