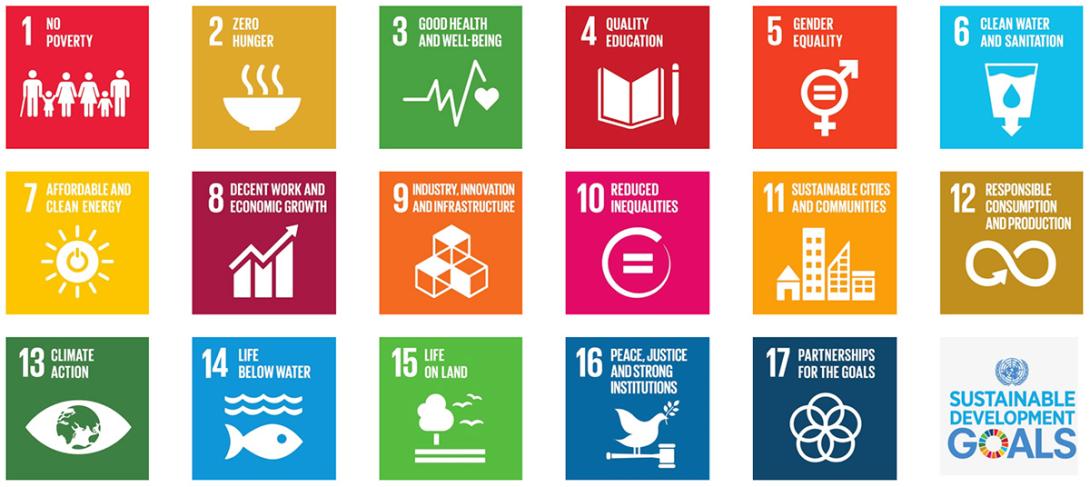 On May 31, SLS, together with Emory University's Sustainable Initiatives Office, submitted an application to the United Nations to establish a Greater Atlanta United Nations University Regional Centre of Expertise on Education for Sustainable Development (RCE). RCEs commit to implementing the UN Sustainable Development Goals at the regional and local level. SLS initiated this journey in February. The four-month participatory process of crafting the RCE application brought together over 200 stakeholders, and the RCE now includes leadership from Agnes Scott College, Clark Atlanta University, Georgia State University, Kennesaw State University, Morehouse College, Spelman College, and University of Georgia, as well as, at Tech, the Ray C. Anderson Center for Sustainable Business in the Scheller College of Business. With approval anticipated in January 2018, we expect that this new network will lead to unprecedented collaborative endeavors for our students, faculty, and staff, at the individual course and project level as well as through broad joint initiatives.
The application included a letter of support from our Georgia Tech's Provost, Dr. Rafael Bras, placing SLS within the timeline of the Institute's sustainability work and emphasizing the potential of the RCE as a mechanism to advance both sustainability education for our students and sustainability impact for our region. It seems worth citing this part of the letter at length to share the context and potential of SLS:
Contributing to a Greater Atlanta RCE will be the next step in Georgia Tech's sustainability leadership, which began in 1952, when we began constructing our own electrical grid and steam system and converted our Holland Plant from coal to natural gas, significantly reducing emissions. Since then, we have built 27 LEED certified buildings; signed the American College and University Presidents' Climate Commitment in 2007, pledging to become carbon neutral by 2050; founded the Strategic Energy Institute (2004), Brook Byers Institute for Sustainable Systems (2009), and Ray C. Anderson Center for Sustainable Business (2013); established Serve-Learn-Sustain in 2015 as our 10-year Quality Enhancement Plan, a required component of accreditation; and begun designing a fully certified Living Building in 2015, with a $30M gift from The Kendeda Fund, with opening scheduled for 2019. Together with the Living Building initiative, which comes out of the International Living Futures Institute, this RCE initiative will connect our local sustainability work more closely to international goals and action. In particular, with its focus on collaborative sustainability education, the RCE will help us achieve the goal that we set out in our Serve-Learn-Sustain plan, which is to prepare students "to apply what they have learned, working collaboratively to create solutions that value both the environmental and social conditions of diverse communities" and thereby bring renewed meaning to the Institute's motto of Progress and Service.
Learn more about the RCE, and download the application, on the SLS website.
While our RCE is not yet officially approved by the UN, we are already getting started planning and implementing joint initiatives, building on the momentum of the application process. Projects include:
K-12 sustainability education
Data for sustainable communities
Youth Network bringing together students from all the colleges and universities in the region
Sustainable Development Goals year-long event series
Spelman Climate Justice Summit
Emory Sustainability Case Competition
Environmental Justice Leadership Academy
And more…
If you're interested in learning about opportunities to get involved, you are welcome! Please contact me at jennifer.hirsch@gatech.edu.