About the Quality Enhancement Plan
Georgia Tech's Quality Enhancement Plan
Georgia Tech has announced its next Quality Enhancement Plan (QEP) topic, a key part of the Institute's 2025 reaffirmation of accreditation with the Southern Association of Colleges and Schools Commission on Colleges (SACSCOC). Reaffirmation is the process by which Georgia Tech must prove to a review team from peer institutions that the Institute is qualified to continue to award academic credit. The QEP should address key issues identified in our ongoing assessment process and should also support student learning. 
QEP Topic 
After consideration of potential topics, the QEP committee has selected Leadership in Progress and Service: Creating Intentional and Transformative Learning Experiences. "Progress and Service" is the directional purpose of a Georgia Tech education and, from its founding, Georgia Tech has recognized the transformative potential of experiential learning—learning by doing. The "Progress and Service Certificate" (or other credential) will be intentionally designed to prepare our students for leadership in "Progress and Service" through transformative learning experiences incorporating experiential learning and centered on compelling interdisciplinary, multi-disciplinary, or disciplinary themes.
The heart of the topic is the creation and implementation of transformative learning experiences that prepare Georgia Tech students for leadership roles. An important aspect will also be a focus on students who may be less likely to participate in existing high-impact practices: under-resourced, income-limited, and first-generation students. 
Planning around the new topic will take place over the next year.
Initiative News
Campus Engagement
As the QEP process moves forward, there will be many opportunities for the campus community to provide input and feedback.  
Please check back here for regular updates as campus engagement opportunities are announced.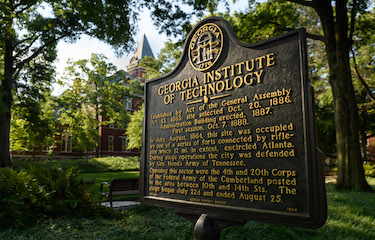 QEP Topic Selection Committee
The QEP Topic Selection Committee is comprised of representation from across the Georgia Tech community.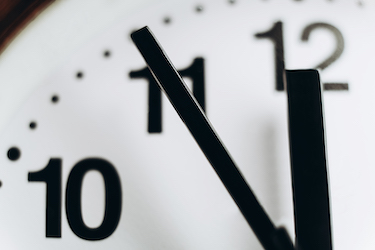 QEP Timeline
The next step of QEP development will involve outlining a course of action that includes the creation of a timeline and budget for implementation.