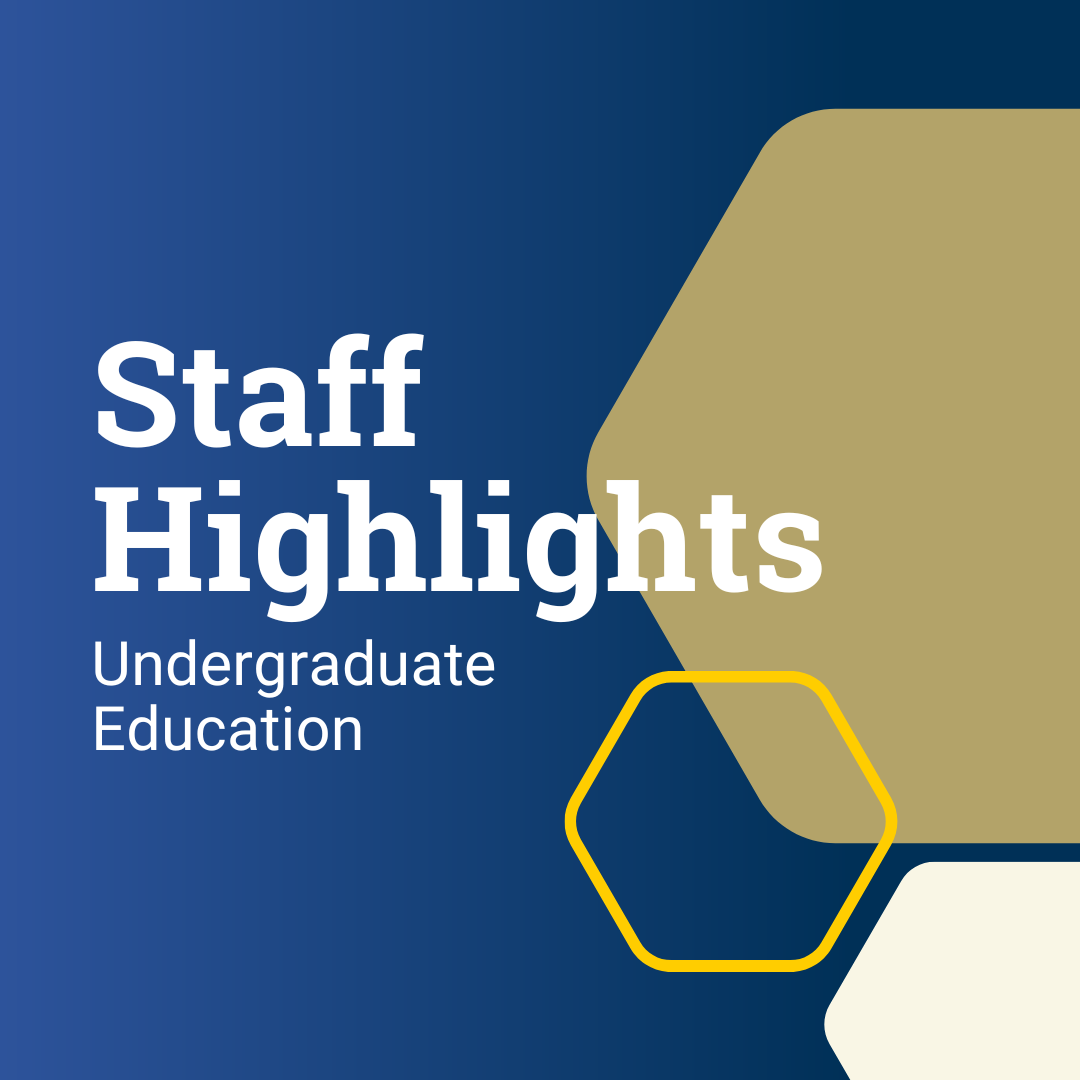 August 2022 Staff Highlights:
3 OUE Staff Join Provost's DEI Council;
Charmaine Troy Co-Edits Book, Set to Speak at Mentor Collective Webinar;
Academic Engagement Programs Welcome Courtney Hoffman;
Ariel Gladney Begins New Role in Career Center;
Kenji Terawaki Completes NACE Management Leadership Institute; and
Recha Reid Accepts Position at Georgia State University
Categories
Blank Space (small)
(text and background only visible when logged in)
3 OUE Staff Join Provost's DEI Council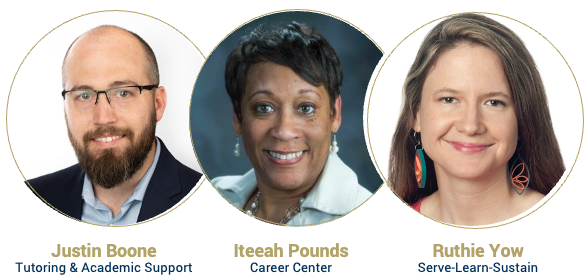 Justin Boone, Iteeah Pounds, and Ruthie Yow were appointed to the council by the Provost based on nominations and self-nominations submitted to the Co-Chairs. Council members serve two-year terms, renewable for a third year with the approval of the Member, the Supervisor of the Member, the Vice Provost (or equivalent leadership role) for the Member's area, and the Council Chair(s).
Purpose and Charge
Lead and collaborate with the GT community on issues of Diversity, Equity, and Inclusion in order to create a climate of belonging for every person affiliated with the Provost's Office.
Identify and work on GT DEI Blueprint strategies in units of the Provost's Office, address DEI issues with annual goals to achieve specific DEI outcomes, and raise awareness of these issues and strategies throughout units.
Act in an advisory capacity to the Provost, Dr. Steve McLaughlin. Outcomes will be documented and reported annually to Dr. McLaughlin, his leadership team, and across the Provost's Office.
Recha Reid Accepts Position at Georgia State University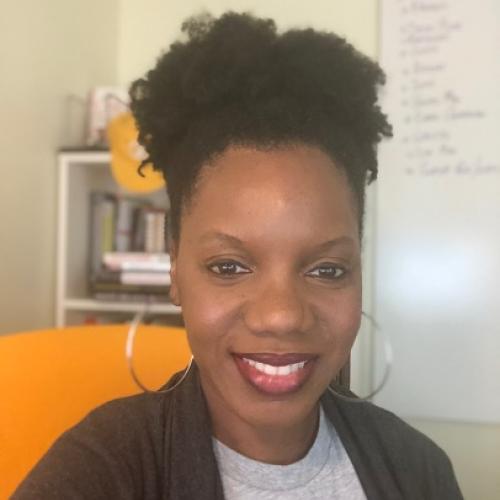 Sent on August 8 on behalf of Dr. Chris Reaves (Executive Director of Academic Success and Engagement)
We would like to share that Recha Reid has recently accepted the position of Associate Director at the Entrepreneurship and Innovation Institute at Georgia State University. Recha has had two stints at OUE. In 2014 she was hired as Administrative Professional III and during her time was promoted to Administrative Professional, Sr before leaving to take a job as Administrative Manager II at Center for Advanced Communication Policy at Tech. In 2018, she returned to OUE as the inaugural Student Innovation Program and Operations Manager and was promoted to Assistant Director of Student Innovation and Undergraduate Research in 2021. 
Under her direction Recha has coordinated some of the largest and most visible student-facing events including the Georgia Tech InVenture Prize, ACC InVenture Prize, and the Spring Undergraduate Research Symposium. Recha was instrumental in converting these major programs into virtual formats during the Covid pandemic and was able to secure record numbers of student participants. Our portfolio of workshops increased substantially under Recha's leadership with 168 students attending in 18-19 to 1,688 attending in 21-22. Recha's contribution to Georgia Tech has been recognized with several awards – the 2020 Georgia Tech Spirit Award and the 2021 Southeastern Emmy Award. Recha's greatest legacy is best exemplified in the strength of the relationships she has developed with hundreds of staff and faculty across Tech and the thousands of students she has supported. 
Please join us in thanking Recha for all that she has contributed to our students while a part of OUE (we've set up a Kudo Board if you'd like to leave her a note). We have also planned a pop-in event on Wednesday (8/10) at 2:30pm in Clough 205Q (Clough Lounge) for those who would like to say their goodbyes and wish Recha good luck on her next venture. We know she will make a great impact at Georgia State, where she will continue to lead student innovation and entrepreneurship initiatives. We will miss her immensely!
Ariel Gladney Begins New Role in Career Center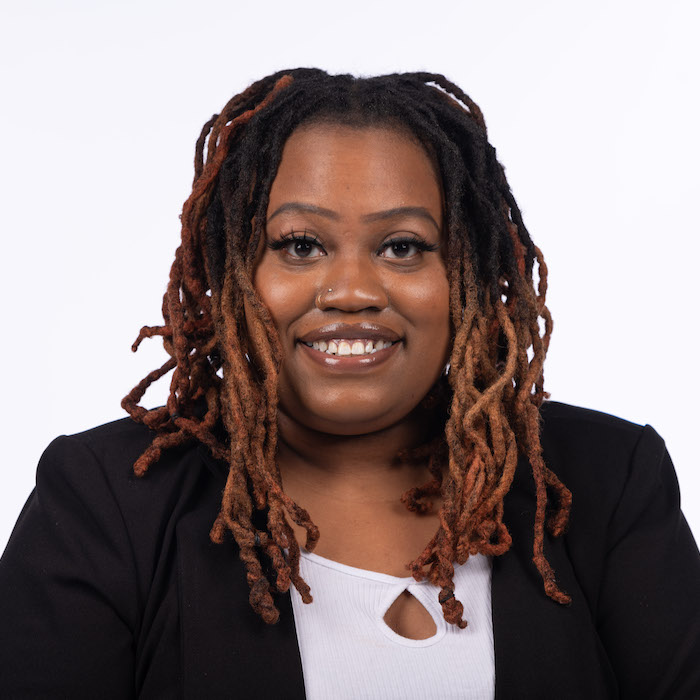 Sent on August 4 on behalf of Iteeah Pounds (Internship & Co-op Program & Ops Manager, Career Center)
I'm excited to announce that Ariel Gladney will be joining the Georgia Tech Career Center as an Experiential Learning Coordinator. Ariel will work with the Co-op and Experiential Education Team, and our campus stakeholders, to help evolve and expand experiential education for Georgia Tech students. Ariel will coordinate and provide professional and administrative support for the Career Center's co-op and internship programs.
Previously, Ariel served as an Administrative Professional on the Operations Team in the Career Center. Ariel has a Bachelor's degree in Psychology and Applied Sociology from Valdosta State University. Ariel's first day in her new role will be August 15th.
 Please join me in formally welcoming Ariel to the Career Center team and the Georgia Tech community.
A special thank you to the Search Committee for their hard work and finding a great addition to our team. The Search Committee included:
Recha Reid, Assistant Director, Student Innovation and Undergraduate Research (Chair)
Kristina Chatfield, Program and Operations Manager, SLS Summer Internship Program & Innovating for Social Impact Program
James Stringfellow, Career Educator, Career Center and College of Sciences
Jamie Whitehead, Administrative Professional, Career Center (Ex Officio)
Charmaine Troy Co-Edits Book, Set to Speak at Mentor Collective Webinar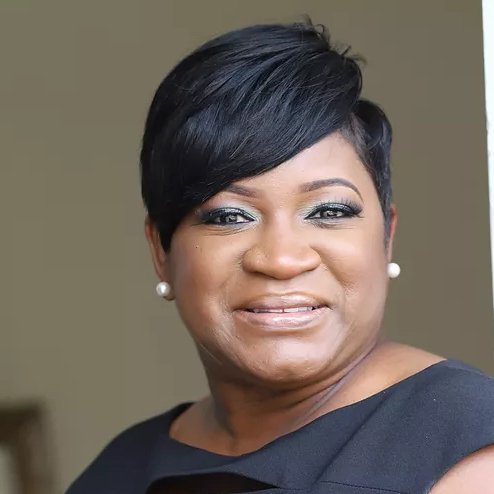 Charmaine Troy served as first editor/author of "Developing and Implementing Promising Practices and Programs for First-Generation College Students". This book aims to be a resource for higher education practitioners looking to develop and implement or enhance targeted programming for first-generation college students. This book does not attempt to identify a list of "best practices" for first-generation student support but identifies promising programs and practices that can be adapted at different types of institutions. Additionally, the lessons learned helps readers understand the things they need to consider and necessary steps when adapting or creating first-generation student programs for their unique campuses.
Charmaine is also the next speaker for the Mentor Collective's Peer Mentorship Webinar on August 31st at 12:00 pm. Her talk is on Assessing and Addressing First-Generation Student Challenges.
Academic Engagement Programs Welcome Courtney Hoffman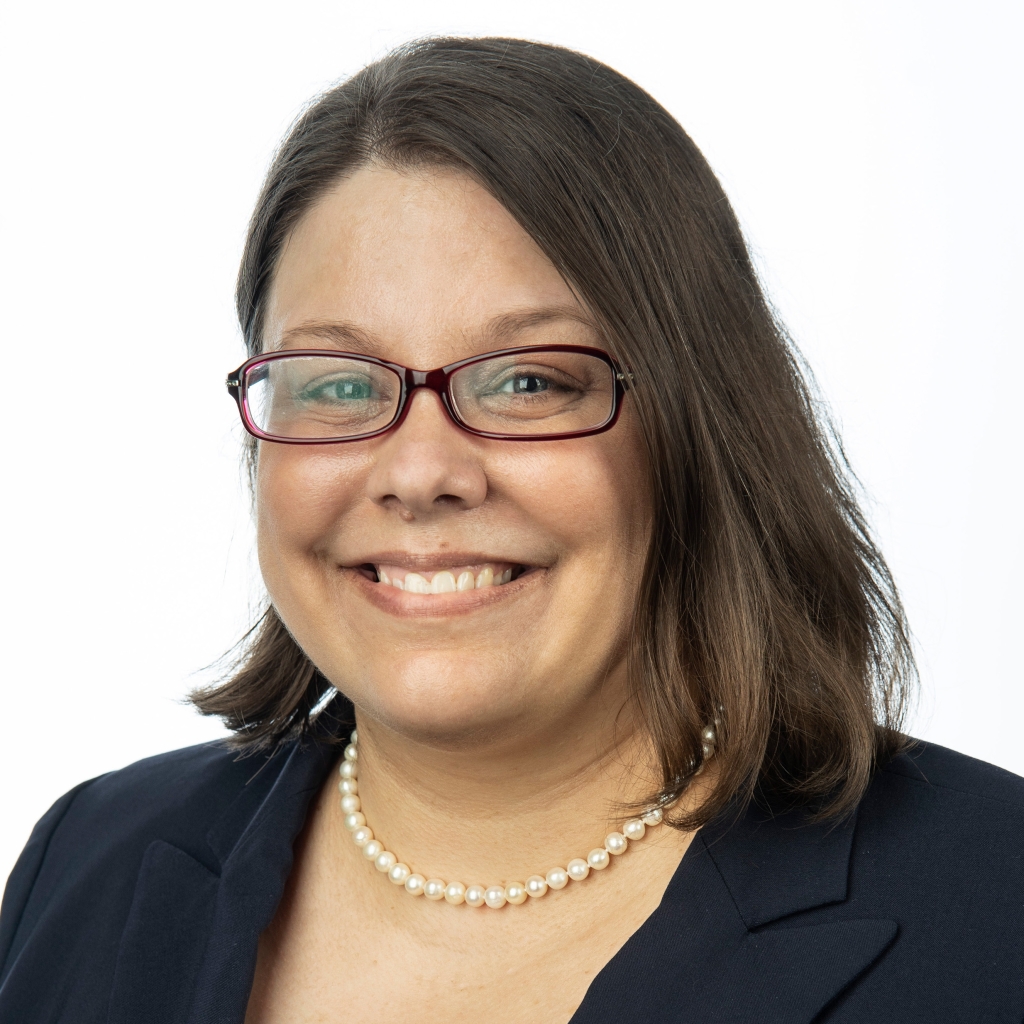 Effective August 1, Courtney Hoffman joined Academic Engagement Programs as an Academic Professional for Undergraduate Research Writing (reports jointly to LMC), to help undergraduate students with writing and communicating their research. Learn more about Courtney below!
What was your previous position before joining AEP?
I was Assistant Director of the Writing and Communication Program (2019-2022) and a Marion L. Brittain Postdoctoral Fellow (2017-2022) here at Tech.
What are you looking forward to most about being a part of AEP / OUE?
I'm most looking forward to being able to connect with folks across campus and more broadly to continue to develop and improve our students' undergraduate research experiences, particularly with regard to writing and communicating about their exciting work.
What's a fun fact about yourself?
I enjoy crocheting. I've made gifts for family and friends over the years. I'll sit on my couch with my favorite fandom movie series on TV and crochet scarves for my friends, or hats or baby blankets for their kids. I've also recently started trying to care for orchids as a hobby - it's been a month and I'm pleased to say I haven't killed any plants yet!
Anything you'd like to add?
I'm excited for what this new chapter in my life will bring, and really happy to be staying at Tech for the next step in my career.
Kenji Terawaki Completes NACE Management Leadership Institute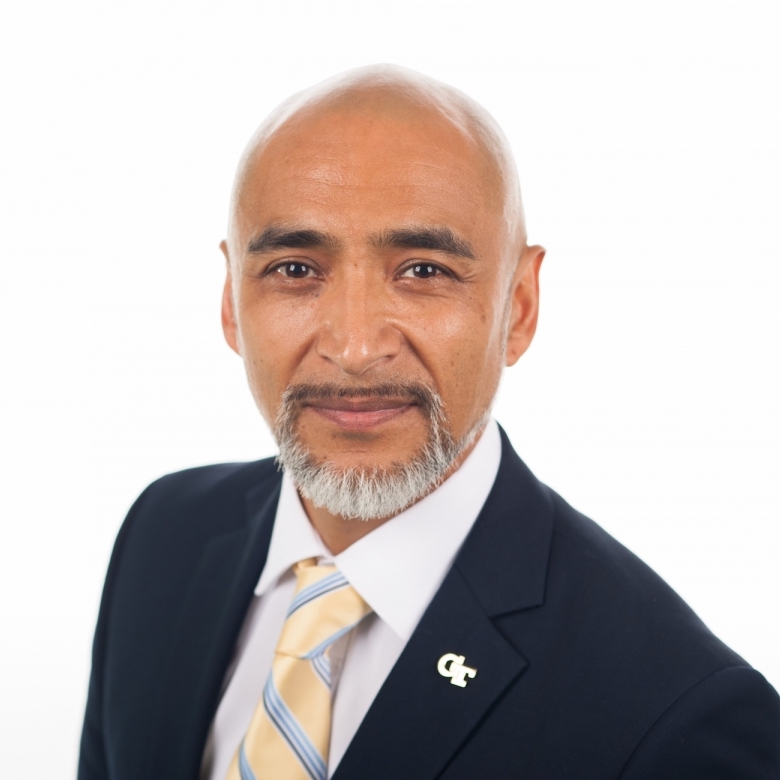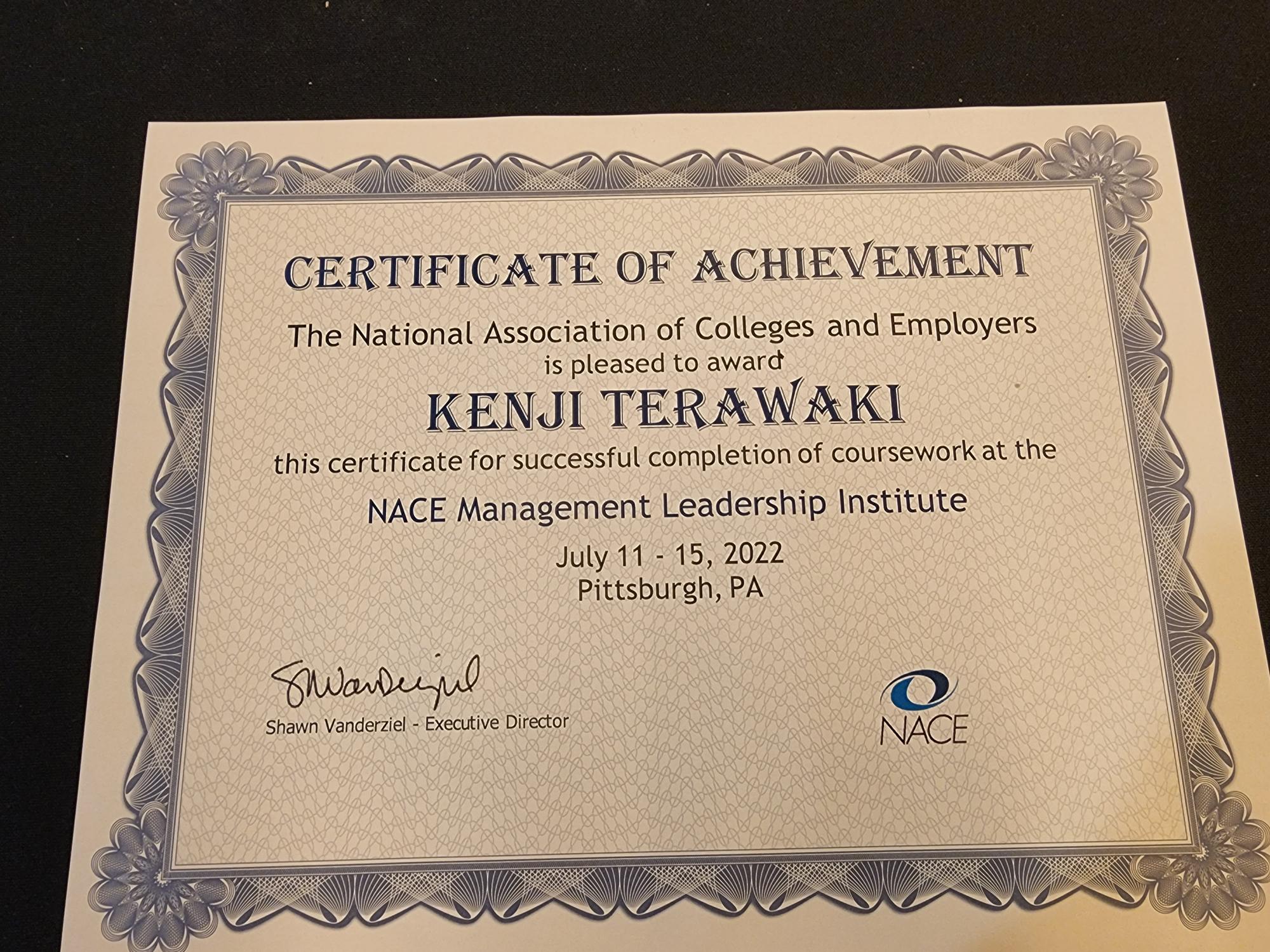 Kenji Terawaki, Business Intelligence Developer (OVPUE), completed the National Association of Colleges and Employers (NACE) Management Leadership Institute (MLI) in July.
About the Program
The MLI helps to develop stronger leadership skills and greater organizational success. NACE Professional Development understands the unique needs of career services and university relations and recruiting professionals and hosts a broad range of training to promote growth at all stages of their careers. A reliable source of high-quality education, grounded in research-based methodologies, NACE Professional Development provides an extensive selection of ICF-, CCE-, and HRCI-approved courses to satisfy continuing education requirements. New topics are developed year after year with content and subject matter experts coming directly from the field. A variety of learning methods are available to accommodate training and travel budgets of any size, including online webinars; live hosted events at venues across the country; and private, on-site workshops held at specific school or employer locations.