Effective August 1, Dr. Joyelle "Joy" Harris has joined the Office of Undergraduate Education (OUE) as their inaugural Director of Diversity, Equity, and Inclusion (DEI) Initiatives in Undergraduate Education.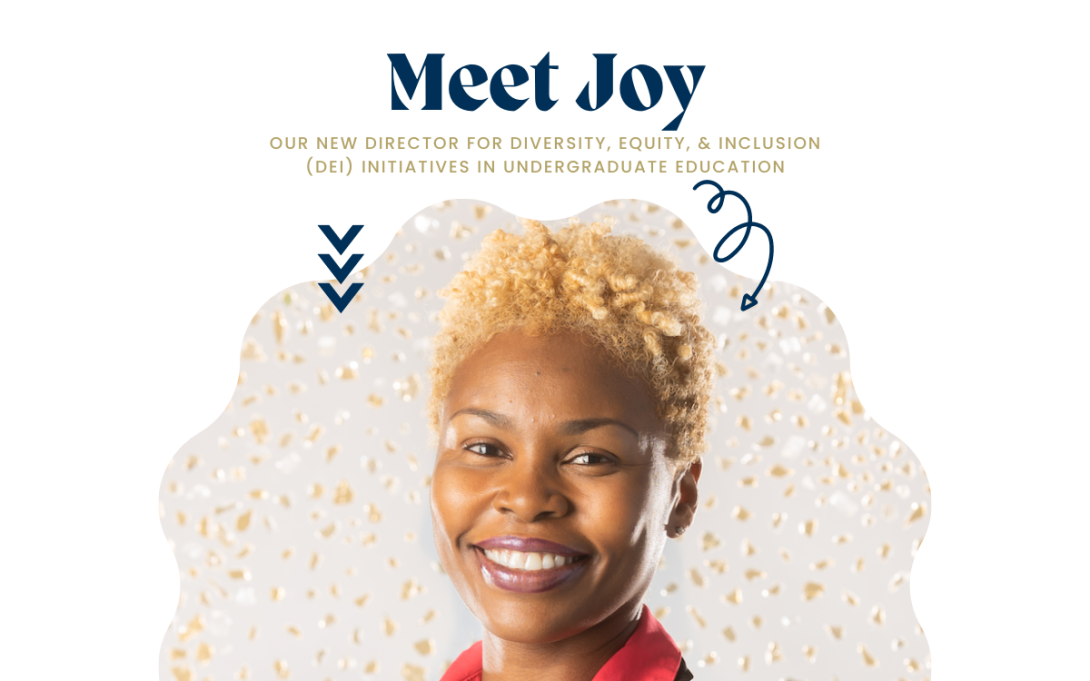 In OUE, Joy will work to advance their Institute Strategic Plan as it relates to undergraduate education as well as the strategic plan for Diversity, Equity, and Inclusion, which has been recently finalized. She will collaborate with Georgia Tech's minority-serving offices, programs, and organizations to analyze and identify barriers that impede under-resourced and under-represented students from engaging in OUE programs/services and other high impact practices. She will work to develop and implement initiatives to address these barriers and measure their success. Finally, she will support University System of Georgia (USG) initiatives, including Complete College Georgia, Momentum Approach, and the USG HIPs Initiative. 
Joy will also retain her faculty role as senior academic professional in the School of Electrical and Computer Engineering (ECE), where she teaches undergraduate courses such as ECE 3710 and ECE 1100 and serves as a member of the ECE academic office. She will also continue her appointment as Director of the Engineering for Social Innovation (ESI) Center.  
In addition to her extensive teaching experience in electrical engineering, Joy brings a wealth of experience working with innovative undergraduate student programs, including Create-X and the Global Leadership Learning Community," said Steven Girardot, vice provost for Undergraduate Education. "Her dedication and passion for addressing equity and inclusion in undergraduate STEM education, coupled with her incredible academic background, make her ideally suited to join OUE's leadership team and contribute to our efforts in advancing our strategic goals around DEI.
Joy has also worked closely with CREATE-X as one of their associate directors and helps students increase their entrepreneurial confidence through designing their career paths and by launching startups. Joy has also served as the Faculty Director for the Global Leadership Living Learning Community (GLLLC). The GLLLC helps students gain knowledge and skills, equipping them to problem-define and problem-solve in international and global contexts.
"Joy is as strong a force for innovation and impact that I have encountered in my career at Georgia Tech," said Dr. Elliot Moore II, Associate Professor and Associate Chair of Undergraduate Affairs, School of Electrical and Computer Engineering. "She pursues initiatives with boundless energy and commitment while maintaining an unwavering passion for seeing people succeed. I could not be happier to see her take on this new challenge and have no doubt she will serve an instrumental role in shaping the DEI environment at Georgia Tech for our undergraduate students."
Her educational background includes a bachelor's in mathematics from Spelman College and a bachelor's in electrical engineering from Georgia Tech. She earned her master's and Ph.D. in electrical engineering at Princeton University and an MBA at Georgia Tech in 2017.