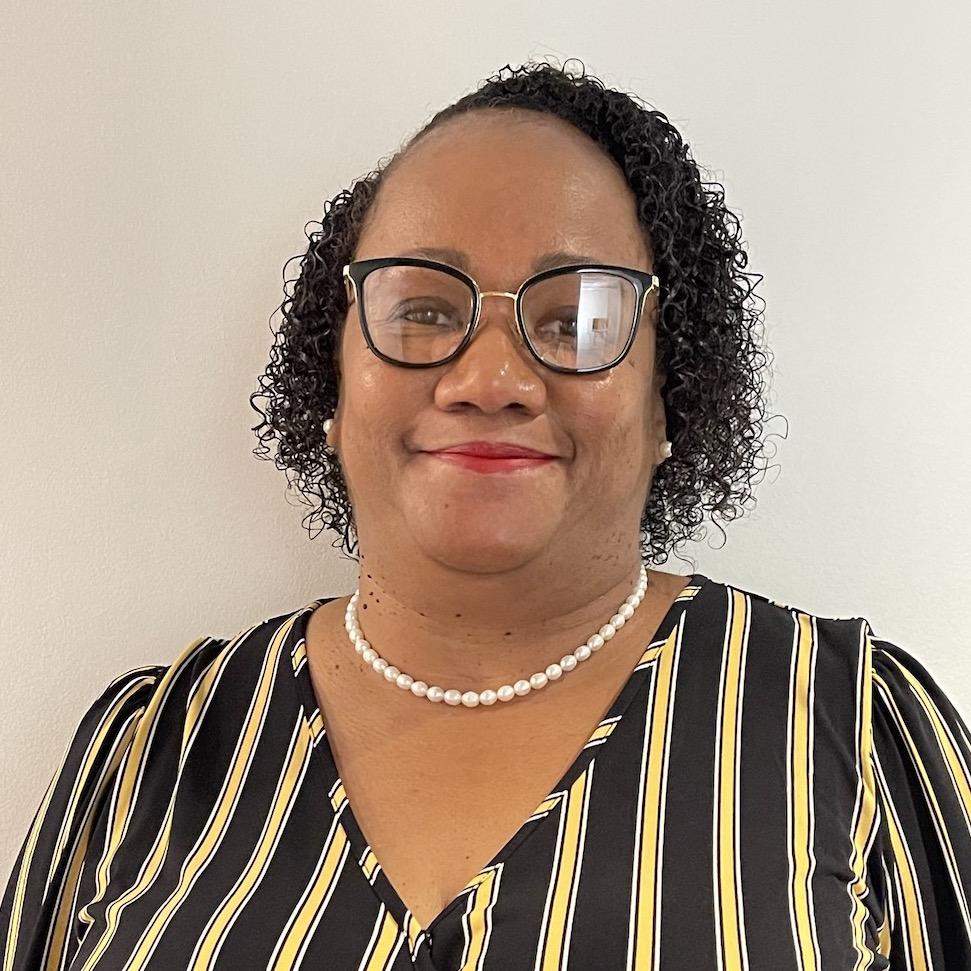 I am pleased to announce that Bobbie Tutt has been selected as the Office of Undergraduate Education's (OUE) newest Admin Professional Sr in Clough Commons, effective 6/1/23.
 
In this capacity, she will report to me temporarily until the Admin Manager II position is filled in Clough Commons. In this role, she will be supporting administrative operations Academic Success and Advising and High-Impact Learning Initiatives in the office of Undergraduate Education. Bobbie is a Newark, New Jersey native that relocated to Georgia in 2009. She gained an extensive background in higher education while working at The University of Medicine and Dentistry of New Jersey (UMDNJ) for 15 years, known now as Rutgers, The State University. During her time at UMDNJ she worked in the Department of Emergency Medical Services and the Office of Academic and Clinical Affairs where she supported the Provost/Executive Vice President. 
 
Prior to joining Georgia Tech, Bobbie mostly recently worked at Kennesaw State University serving as an Administrative Specialist V with the Michael A. Leven College of Culinary Sustainability and Hospitality from 2018 to 2020 and then she held the role of Office Manager in the Department of Owl Advising where she supported the Director and 13 academic advisors who focused on students in the areas of Undeclared Exploratory and Dual Enrollment advising in addition to assisting the Executive Director of Student Advising and Retention, and the Associate Vice Provost of Student Success and Advising from 2020 to 2023.
 
I'd also like to thank everyone involved in the search committee for identifying a great candidate:
Mysty Connelly, Assistant Director for Administrative Operations, OVPUE
De'Angelo Neely, Transfer Success Advisor/Program & Operations Manager, Undergraduate Advising & Transition
Monique Morris, PGPP Advising Coordinator, Senior, Pre-Graduate & Pre-Professional Advising
In closing, please join me in congratulating Bobbie and welcoming her to the Office of Undergraduate Education and Georgia Tech.