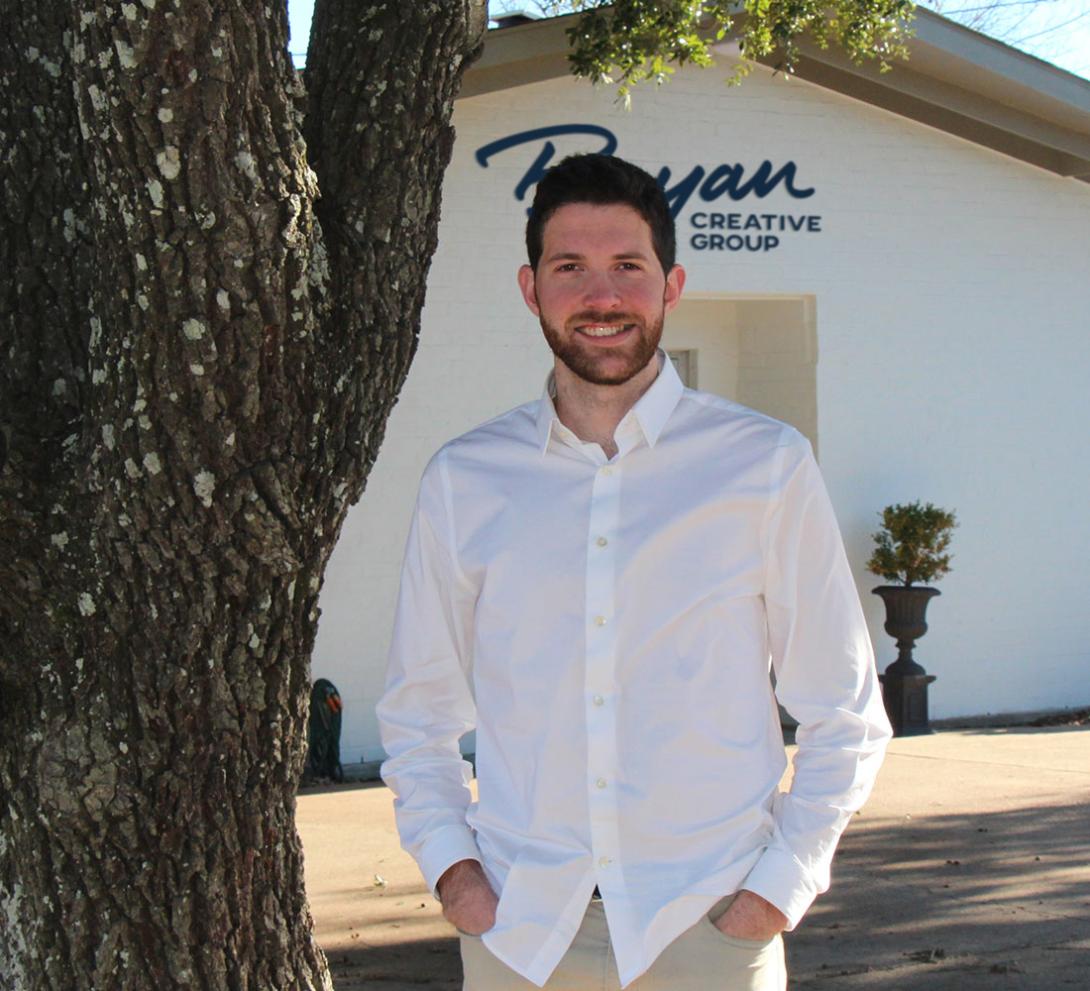 OUE Colleagues,
 
It is my pleasure to announce that Jon Reid has been selected as the Office of Undergraduate Education's (OUE) newest Web Developer, effective today, 6/1/23.
 
In this capacity, he will report to me and support OUE's efforts in securing, maintaining, migrating, and updating departmental websites. Jon will work to enhance OUE's digital presence (ADA compliance, mobile responsiveness, page load times, etc.) and troubleshoot website issues and develop solutions.
 
Jon is proficient in several programming languages, including the core web languages (HTML, CSS, JS, etc.). He is passionate about creating quality products for good purposes with clean and efficient code. He holds a degree in computer science from Texas A&M University and during his time at A&M worked on projects across a variety of topics such as cybersecurity, web scraping, GPS routing, and database systems. 
 
I'd also like to thank everyone involved in the search committee for identifying a great candidate:
Mysty Connelly, Assistant Director for Administrative Operations, OVPUE
Jo Beth Cup, Senior Director, Strategic Initiatives & Operations, OVPUE
Scott Green, Application Support Analyst Lead, Career Center
Liberty Smith, Web Developer Senior, OIT
Cassie Thomas, Associate Director of Undergraduate Transition Seminars, HILI
 
In closing, please join me in congratulating Jon and welcoming him to the Office of Undergraduate Education and Georgia Tech.