It is our pleasure to announce that Jo Beth Cup has been selected as our inaugural Senior Director for Strategic Initiatives and Operations in OUE, effective 2/1/23.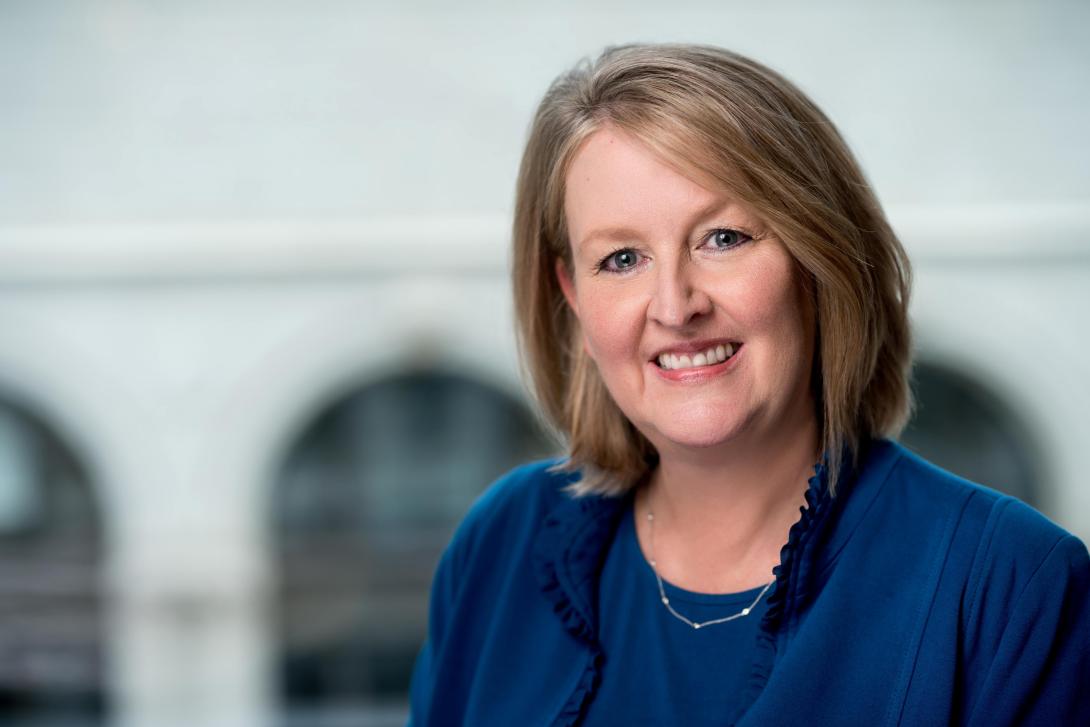 In this capacity, she will serve as a key deputy to the vice provost for undergraduate education for all operational, administrative, and related issues for OUE. She will directly supervise the following areas: Communication/Marketing (Cory Hopkins); Administrative Operations and HR (Mysty Connelly); Assessment/Accreditation (SACSCOC)/Data/Strategic Planning (Lacy Hodges); and OUE finance/budget (dotted line) (Darren Nowell). She will work closely with Dr. Harris to support DEI initiatives that impact OUE programs and staff (also in coordination with the OUE Equity Collective). Finally, she will play a key leadership role as we work to develop a strategic alignment plan for OUE; continue to implement our organizational redesign that was started last summer; and work with the SI&O team on our ongoing work around staff engagement and professional development.  
 
Jo Beth has an extensive background in higher education, with over 30 years of diverse experience in higher education leadership, including: student engagement and success; accreditation and compliance; operations; facilities management; fiscal and budget management; program development; and marketing, recruitment, and enrollment management. She has also led organizational change and transformation efforts. Jo Beth joins us from Adler University in Chicago, IL where she spent 15 years as Vice President for Administration and then Special Assistant to the President. She holds a Master's of Science in Management from National Louis University, and a Bachelor's of Science from Central College of Iowa. 
 
I am confident that Jo Beth will make an excellent addition to our team as well as a supportive colleague to our campus partners. Her office will be here in the A. French Building, and Krystal Green will be Jo Beth's primary administrative support and point of contact for her scheduling and calendar. Should you want to reach out to Jo Beth Directly, you can email her at jobeth.cup@gatech.edu.
 
I would also like to express a word of thanks to our search committee, who did a tremendous job selecting from a talented pool of candidates for this position:
Chris Reaves, Assistant Vice Provost, Undergraduate Education; Executive Director, High-Impact Learning Initiatives
Kari White, Director, Housing and Residence Life Operations and Strategic Alliance
Iyonka Valcy-Strawn, Executive Director, International Operations & Georgia Tech-Europe
Criss Miller (ex officio, committee support), Assistant to the Vice Provost for Undergraduate Education
Brandi Foley-Rodgers (ex officio, HR support), Sr. Director of HR for the Office of the Provost
 In closing, please join us in congratulating Jo Beth and welcoming her to the Office of Undergraduate Education and Georgia Tech.