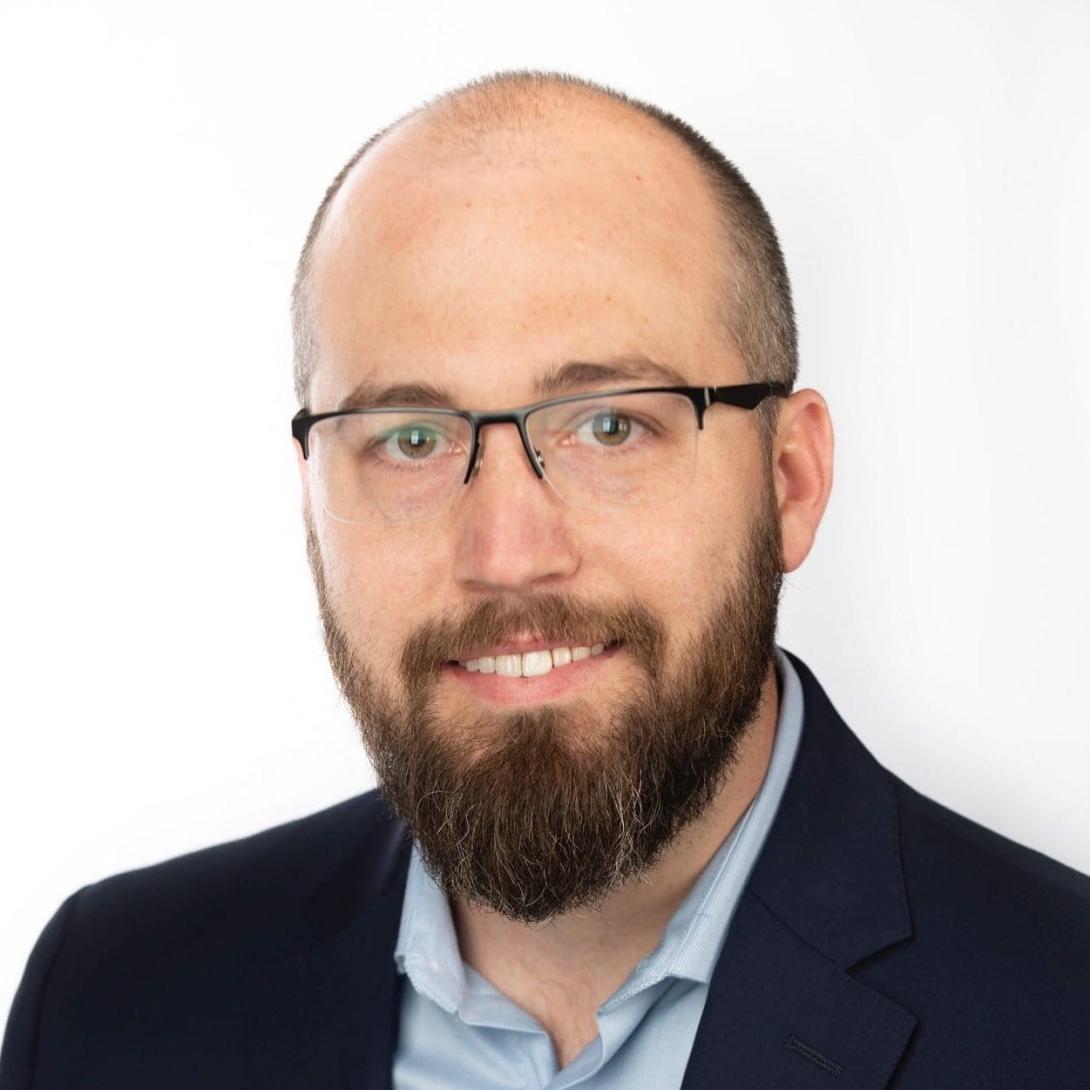 Tutoring and Academic Support would like to share the bittersweet news that Justin Boone, Assistant Director of Peer Tutoring Programs, has transitioned to a new role as IT Service Delivery Lead for Tableau in EA&DI (a unit of OIT). 
Justin joined the Center for Academic Success in 2014 after completing his masters in Mathematics at GT. In his 8 years with the tutoring programs, Justin has refined our student staff development, developed thorough data collection and online reporting tools, leveraged new technology for organizational effectiveness, and expanded our collaborations with departments across campus. He leaves a legacy in our student mentoring practices and customer service expectations. He will be taking his talent in creating and improving automated processes to his new role where he will take the lead on operational service for Tableau at GT.
 
We wish Justin the very best in his new role. Thankfully, his contact details haven't changed so he is just a Teams chat away!