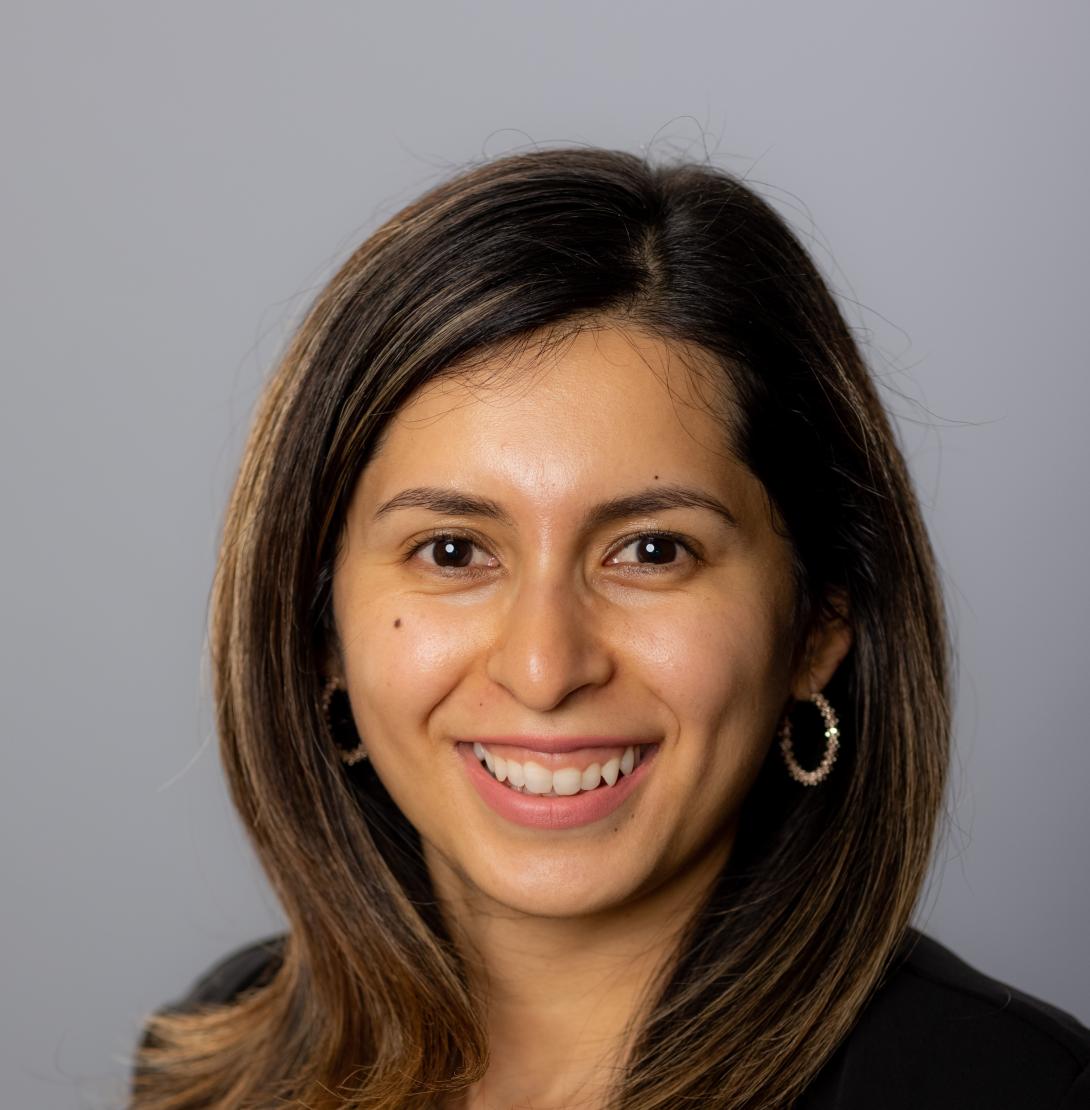 It is our pleasure to announce that Anna Tinoco-Santiago has been selected as Serve-Learn-Sustain's newest Community Engagement Specialist, effective 3/6/23.
 
In this capacity, she will report to Dr. Ruth Yow and support Serve-Learn-Sustain's service-learning and community engagement work by developing and maintaining relationships with off-campus partners and by designing, managing, and implementing related programs. More specifically, Anna will: identify, develop, and maintain partnerships with off-campus partners to engage in and advance learning and action related to sustainable communities; collaborate closely with and serve as a connector among Georgia Tech's other key community-related initiatives and offices; and develop and manage SLS programs intended to support SLS faculty and students, complement SLS courses, and benefit partners.
 
Anna's professional background includes years of experience creating and strengthening relationships between non-profit organizations, businesses, and the surrounding community. Most recently, Anna worked with Kennesaw State University first as an admission counselor and later as a dual enrollment academic advisor. She holds a Bachelor of Science in International Studies with a double minor in Spanish and Latin American Studies from Kennesaw State University. She earned her master's degree in public administration with a concentration in Non-Profit Management from Georgia State University. 
 
I am confident that Anna will make an excellent addition to our team and an essential part of building relationships with our community and off-campus partners. If you'd like to stop by, her office will be in the Clough Building, Suite 205L.
 
I'd also like to offer a word of thanks to our search committee for identifying such an amazing candidate:
Chris Burke, Executive Director, Community Relations
Kris Chatfield, Serve-Learn-Sustain
Nicole Leonard, Undergraduate Advising & Transition
Todd Michney, Associate Professor, School of History and Sociology
 
In closing, please join us in congratulating Anna and welcoming her to the Office of Undergraduate Education and Georgia Tech.