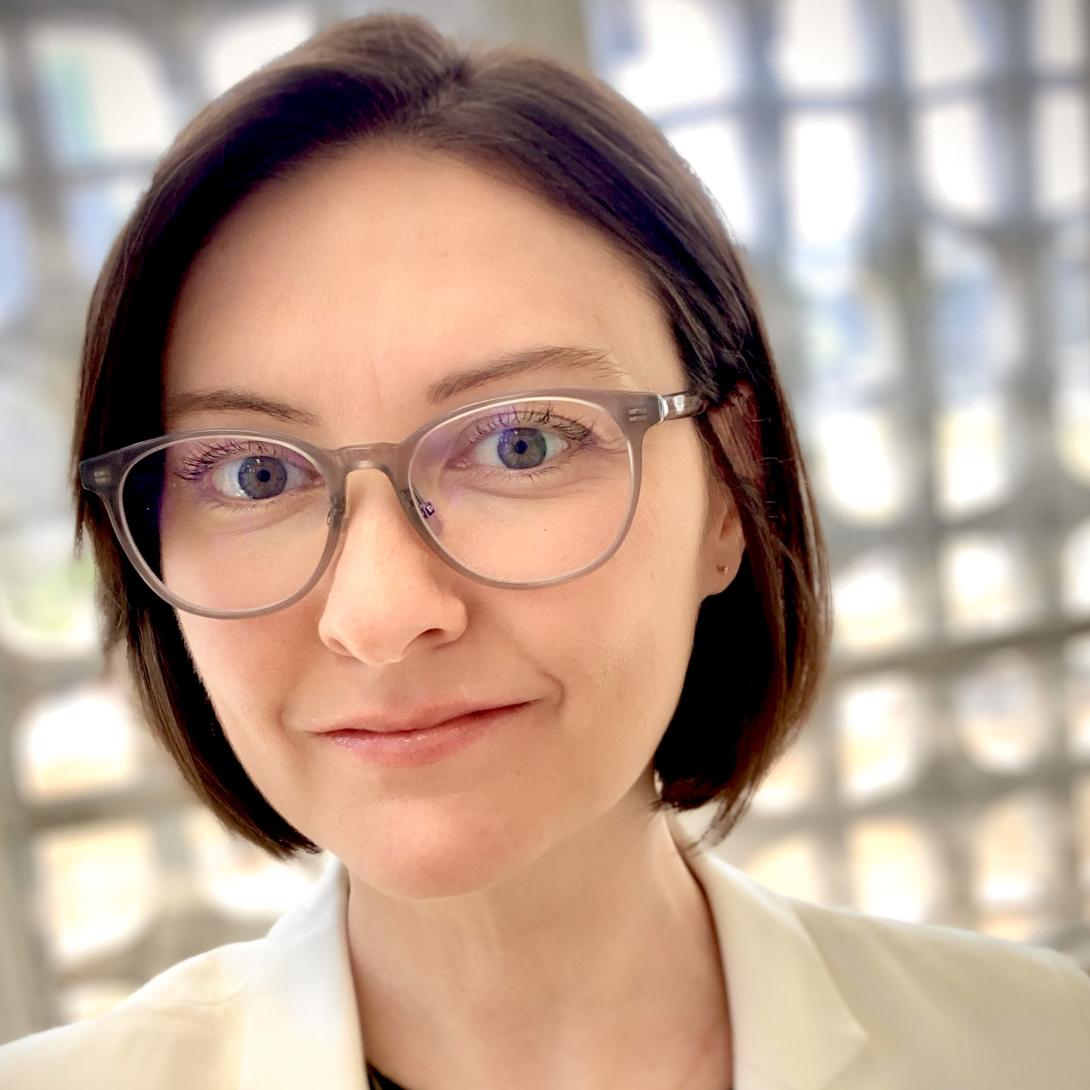 It is our pleasure to announce that Anna Holcomb has been selected as our newest Director of Retention and Completion Initiatives in the Office of Undergraduate Education (OUE), effective 3/1/23.
 
In this position, Anna will provide campus leadership for coordinating the implementation of Tech's new undergraduate enrollment strategic plan as well as a wide range of ongoing initiatives and special projects that impact retention, persistence, and timely degree completion. The position will report jointly to Dr. Lorett Swank, Executive Director for Academic Success & Advising, with a dotted line to Paul Kohn in the Division of Enrollment Management (EM).
 
In her capacity as director, Anna will collaborate with units in OUE and Enrollment Management, students, faculty, CEISMC, and other administrative units on campus to coordinate communication with students in targeted populations. She will also partner with Enterprise Data Management and Institutional Research and Planning to collect, analyze, and communicate data and metrics related to student retention and completion; prepare reports and presentations on behalf of leadership; and manage Georgia Tech's involvement in USG undergraduate student success initiatives such as Complete College Georgia (CCG) and Momentum Approach. 
 
Anna completed her B.S. in Public Policy at Georgia Tech in 2008 and returned to campus in 2010 as a program coordinator at the Center for Education Integrating Science, Mathematics, and Computing (CEISMC). During her time at CEISMC, Anna worked on several federally funded K-12 curriculum development grants, STEM outreach programs, and mixed-methods research projects while she earned her M.S. in Educational Research at Georgia State University (2013). Since 2017, Anna has served as Lecturer and Assistant Director of the Undergraduate Professional Communication Program (UPCP) within the School of Electrical and Computer Engineering (ECE). Anna is currently pursuing an Ed.D. in Higher Education Leadership and Practice at the University of North Georgia.
  
We'd also like to express a word of thanks to our search committee for selecting such a talented candidate:
Joyelle Harris (Chair), Director, DEI Initiatives in Undergraduate Education, & Director, Engineering for Social Innovation Center Affiliated Faculty, Ray C Anderson Center for Sustainable Business
Brenda Woods, Director of Research and Assessment, Student Engagement & Well-Being
Aldo Ferri, Associate Chair for Undergraduate Studies and Professor in the George W. Woodruff School of Mechanical Engineering
Sandra Bramblett, Retired But Working - Executive
In closing, please join us in congratulating Anna and welcoming her to the Office of Undergraduate Education and Georgia Tech.