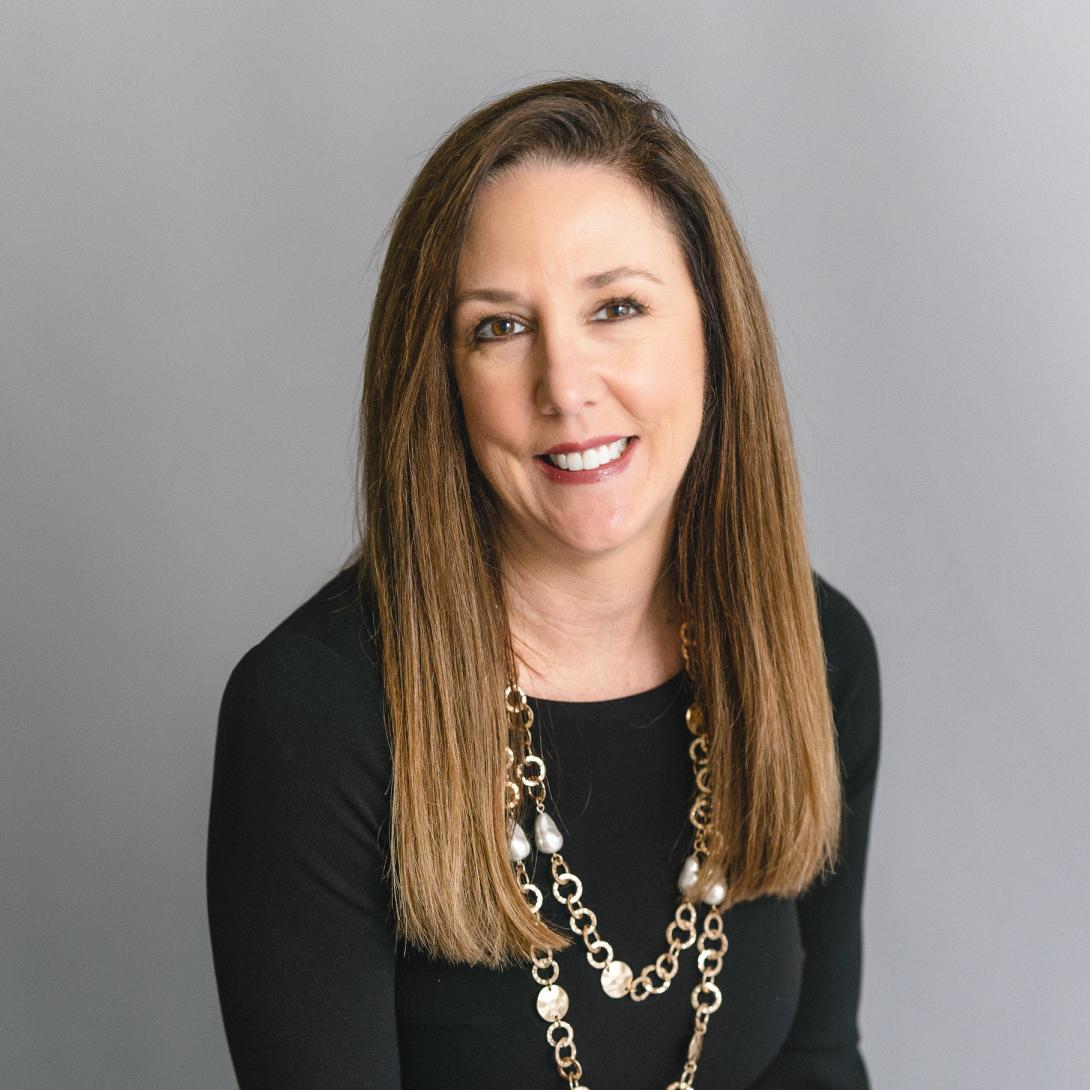 We are pleased to announce that Dr. Lorett Swank has been selected as our inaugural Executive Director for Academic Success & Advising (ED-ASA) in the Office of Undergraduate Education (OUE), effective today, 3/1/23.
 
In this capacity, Lorett will establish a comprehensive vision for academic success that aligns with Georgia Tech's strategic plan, support University System of Georgia (USG) initiatives, and advance institutional goals for retention and completion. She will report directly to Dr. Steven P. Girardot, the vice provost for undergraduate education, and serve as a member of the OUE senior leadership team. 
 
The programs, services, and operations that will now be part of our new Academic Success and Advising unit include: undergraduate advising; academic coaching and transition; tutoring and academic support; learning support; student success workshops and outreach; "at risk" and "off course" student interventions and courses; pre-health and pre-professional advising; prestigious fellowships advising; first-generation and limited income student programs; and related areas. She will also provide leadership for USG initiatives such as Complete College Georgia and Momentum Approach.  
 
Lorett has over 18 years of experience in higher education with her most recent role serving as the Chief Student Success Officer (CSSO) and Director of the Center for Student Excellence at Southeastern Louisiana University. In this role, she led a team of 27 professionals managing three areas of support for students: Freshman Success, Academic and Career Exploration (ACE) Coaching, and the Tinsley Learning Center. Before serving as the CSSO, she was an academic advisor and faculty member. She is a Licensed Professional Counselor with a Ph.D. in Educational Leadership & Research (concentration in Higher Education Administration) from Louisiana State University; a Master's degree in counseling from Southeastern Louisiana University; and a Bachelor of Arts in Psychology from Louisiana State University. She also holds an Education Specialist (EdS) Certificate in Educational Leadership from Louisiana State University. 
  
I would like to express a word of thanks to our search committee, who did a tremendous job selecting from a talented pool of candidates for this position:
Paul Kohn, Chair, Vice Provost for Enrollment Management
Susan Belmonte, Assistant Director for Pre-Graduate Advising, Pre-Graduate & Pre-Professional Advising
Beatriz Rodriguez, Assistant Director, Undergraduate Student Services, Scheller College of Business
Aanjan Sikal, Undergraduate Student (former SGA Vice President of Academic Affairs)
John Stein, Associate Vice President for Student Life & Brandt Fritz Dean of Students
Mitchell Walker, Associate Dean of Academics Studies, College of Engineering
Joyce Weinsheimer, Director, Center for Teaching & Learning (retired as of 2/3/23)
Brandi Foley-Rodgers (ex officio), Director III, HR Strategy and Faculty Administration
Criss Miller (ex officio, committee support), Assistant to the Vice Provost for Undergraduate Education
 
In closing, please join us in congratulating Lorett and welcoming her to the Office of Undergraduate Education and Georgia Tech.