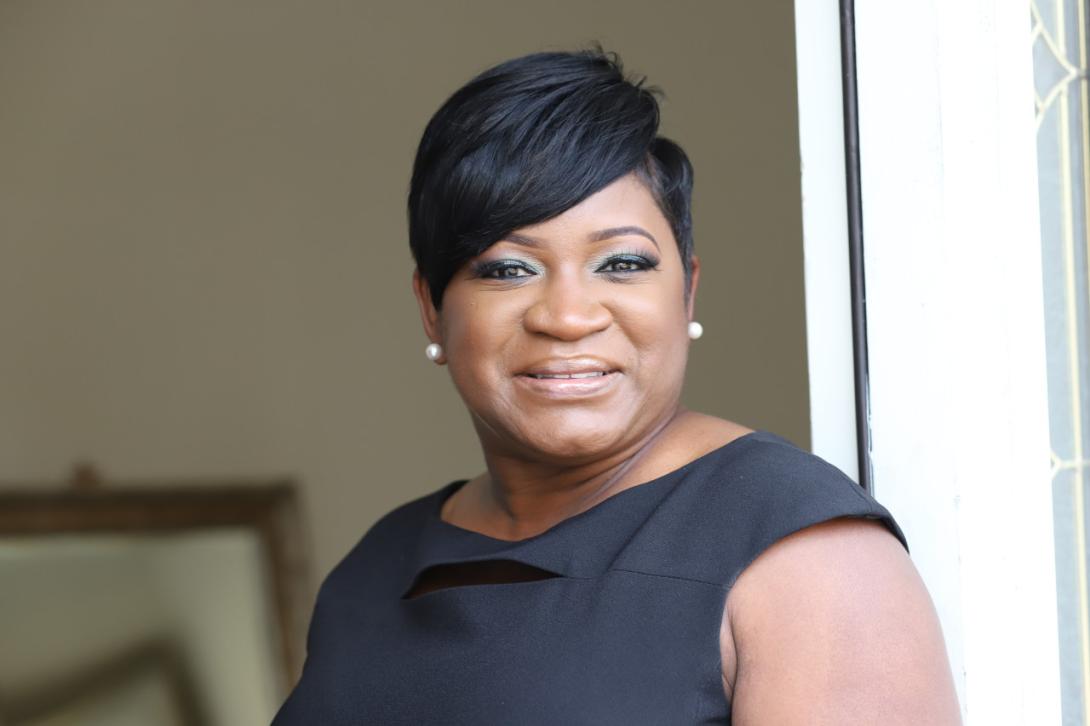 Effective immediately, Dr. Charmaine Troy has accepted a new position within the Office of Undergraduate Education (OUE) as Associate Director of First-Generation Student Initiatives in the Office of First-Generation/Limited Income Student Initiatives (FGSI). 
Troy first joined OUE in May 2021 as their inaugural first-generation, limited income student program and operations manager. She was charged with continuing the expansion of services to first-generation students, embedding these services within the fabric of the Institute.
 
In her role as Associate Director of First-Generation Student Initiatives, Charmaine will create partnerships and cultivate engagement within OUE, first-generation faculty and staff, and other related campus partners to deliver support services. She will also develop and maintain comprehensive data on first-generation students, support GT's Complete College Georgia (CCG) and Momentum Year plans, manage FGSI programming, and perform additional duties that will benefit Georgia Tech's first-generation population.
 
Before joining Georgia Tech, Charmaine served as the Assistant Dean for First-Generation Student Success at Virginia Tech and has successfully launched first-generation student programs at three institutions. She earned a B.A. in Journalism and Mass Communication from the University of North Carolina at Chapel Hill, a Master's in Public Administration from North Carolina Central University, and a Doctor of Philosophy (Ph.D.) in Higher Education from Morgan State University.
Thank you to the search committee for their work in identifying an excellent candidate for this position:
Lacy Hodges (Chair / Director, Undergraduate Analytics & Planning)
Al Ferri (Associate Chair for Undergraduate Studies and Professor, ME)
Chad Bryant (Associate Director, Undergraduate Admissions)
Steve Fazenbaker (STAR Program Director, Student Life)
Denise Thomas (Assistant Director, Retention Initiatives, OMED)
Aboubacar Barrie (Undergraduate Student)