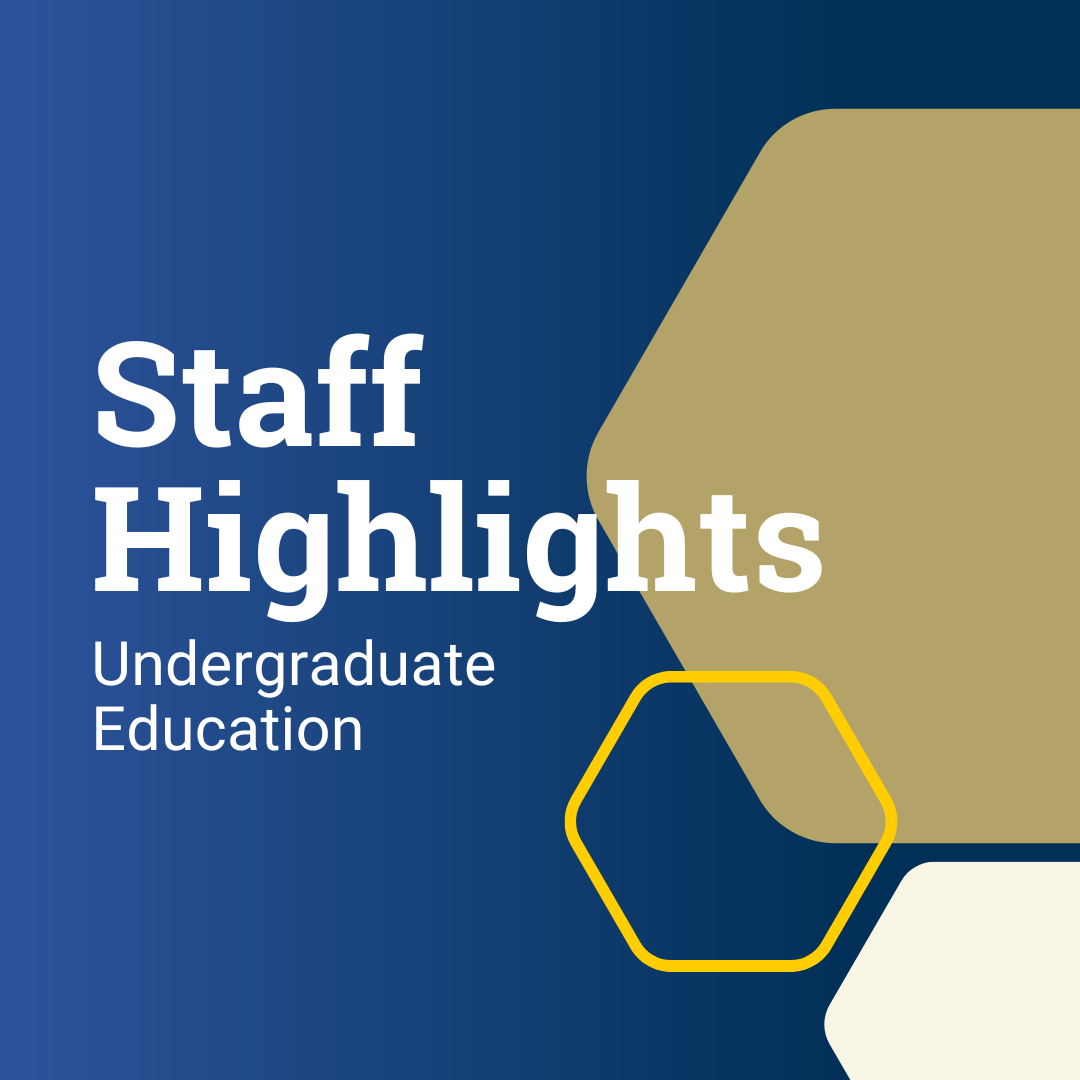 September 2022 Staff Highlights:
Lacy Hodges Elected to Serve on Faculty Executive Board;
PGPP Welcomes New Staff Member, Dr. Yan Liang;
OUE Welcomes New Staff Member, Dr. Matthew "Matt" Hild;
Beth Spencer Serves as Guest Coach For Yellow Jackets;
Allyson Tant Accepts Position at Sam Nunn School of Intl. Affairs;
Kari White Accepts Position at Housing & Residence Life; and
Crystal Fowler Accepts Position at Scheller College of Business
Categories
Blank Space (small)
(text and background only visible when logged in)
Lacy Hodges Elected to Serve on Faculty Executive Board
The Faculty Executive Board is the executive body of the faculty and works directly with Institute Administration to execute solutions and implement the actions of the faculty. Each year, all six colleges, GTRI, and Central Services and Administration each elect one faculty member from their area to serve as their FEB representative, so I was thrilled to be nominated by a colleague in College of Sciences to serve as the Central Services and Admin rep on the FEB for the next three years. Prior to being elected to the FEB, I had served as a member of the Faculty Senate since 2019, an experience that helped me to better understand the importance of faculty governance and its impact on the experiences of faculty, staff, and students at the Institute. 
I'm incredibly honored to serve in this capacity and to help ensure the voices of faculty in Central Services and Administration (most of whom are non-tenure track faculty) are represented to the leadership of the Institute. Being part of the FEB is an amazing leadership opportunity that also has a real, immediate impact on our academic policies, the experiences of our faculty, and the quality of the education we provide to our students here at Tech.
PGPP Welcomes New Staff Member, Dr. Yan Liang
by Shannon Dobranski | September 2022
September 12th was the first day for PGPP's new Pre-Health Outreach and Engagement Specialist, Dr. Yan Liang.
Yan earned her PhD in chemistry from Emory University, and to extend her career training, she also completed an MPH program in health management from Augusta University and an MS program in learning technology and instructional design from Georgia State University. 
Trained in basic science, Yan has conducted her research in biomedicine and public health. Moreover, she has rich experience in science teaching and learning and has taught at Georgia State University Perimeter College, Georgia Gwinnett College, and Emory University. Yan believes advising/mentoring is a critical component in learning, and in her past roles, she helped develop STEM advising and mentoring programs to promote trainees' engagement and success. 
Yan has a strong interest in learning effectiveness and quality improvement practice, and she blogs related topics at https://effectivenessworklist.blogspot.com/. In her spare time, she enjoys nature and loves gardening and cooking. 
In addition to advising students, Yan will concentrate on expanding Georgia Tech's presence in clinical experiential learning spaces in the Atlanta area.
Please join me in welcoming Yan to PGPP, OUE, and Georgia Tech.
High-Impact Learning Initiatives Staffing Update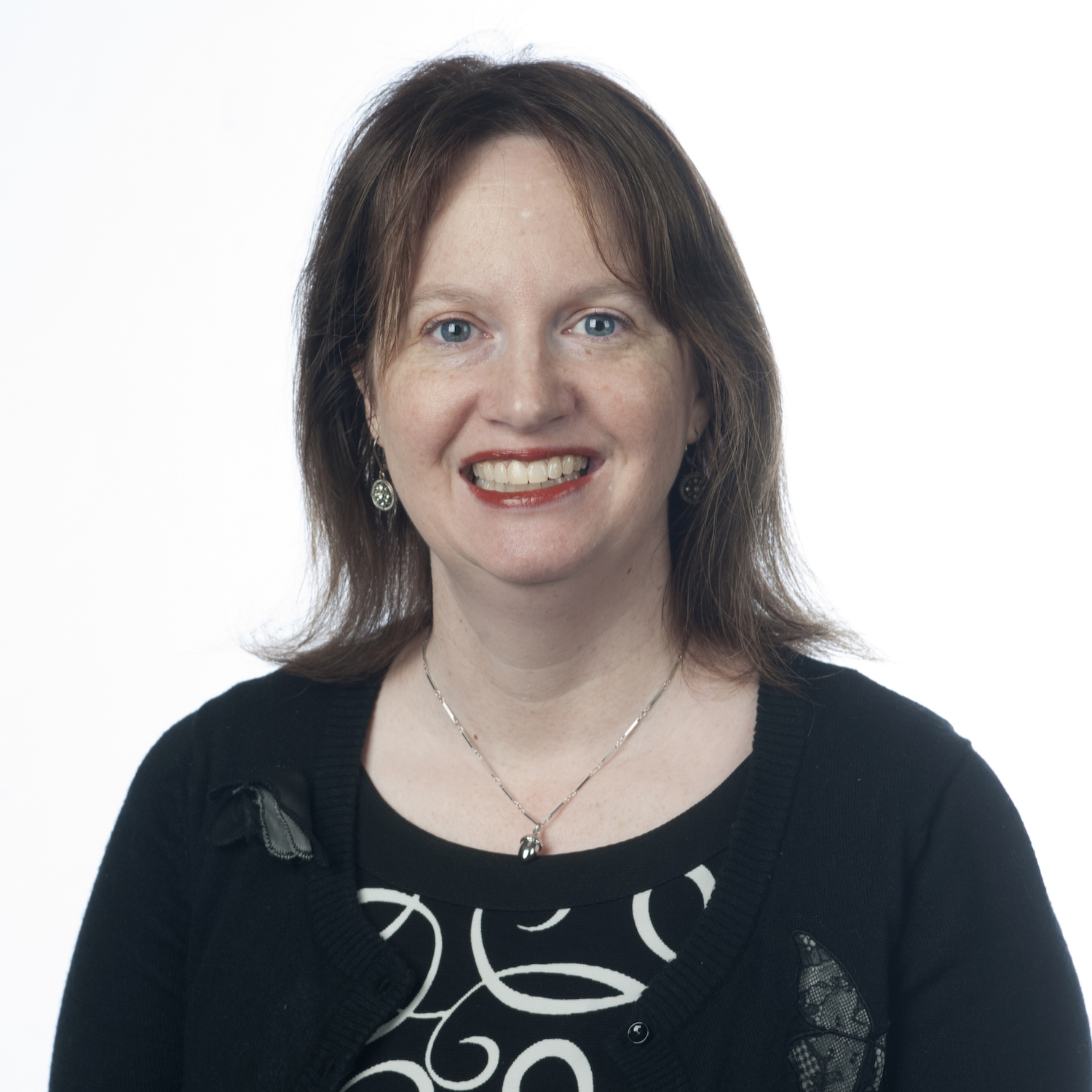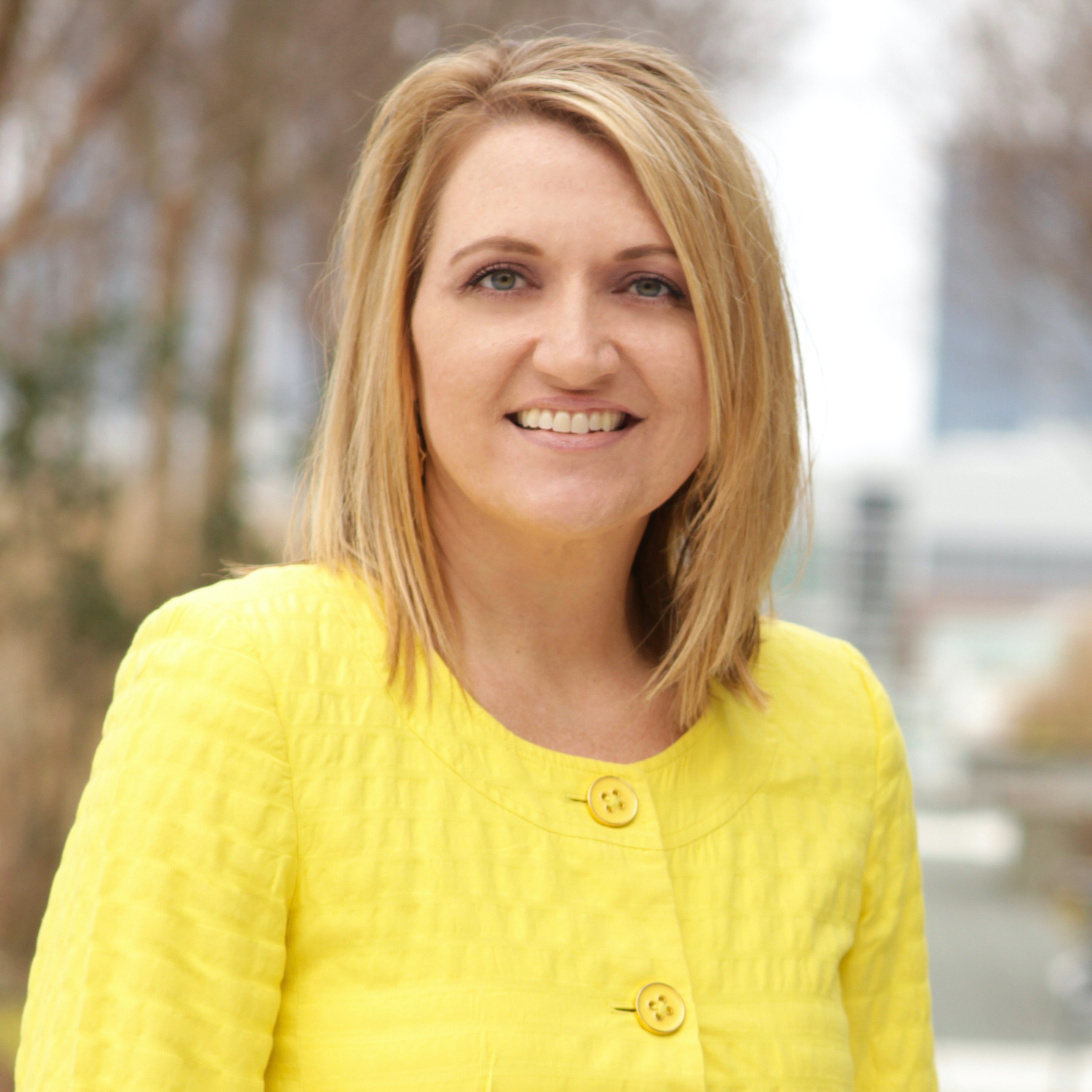 by Chris Reaves | September 2022
I'm writing to share that both Kari White and Allyson Tant have accepted other positions at Georgia Tech. Kari is the new Director of Operations and Strategic Alliances for Housing and Residence Life and Allyson is the new Finance Manager for the Sam Nunn School of International Affairs. Both of have been long-time employees of OUE and even longer staff members of Georgia Tech. Though their departure is bittersweet, we are happy to know they will be at Tech.
Both Kari and Allyson have contributed greatly to the programming and students in the former OUE unit Academic Engagement Programs.  During Kari's leadership, student participation in Living Learning Communities grew by 175% (487 in 2016 to more than 1300 now).  She also was the inaugural chair of OUE's Professional Development Committee, which led to many OUE staff members being nominated and winning staff awards. Allyson has been a pillar of support to untold numbers of faculty and staff across OUE, and her efforts have been fundamental to the success of our students and programming - very few in OUE have not received a helping hand from Allyson.
In the short term, both Kari (through December) and Allyson (through October) will continue to support their respective programmatic areas within OUE. We will host a 'see you around' party for both Allyson and Kari and will send out details soon.
Please join me in congratulating them on their new endeavors and continued commitment to our students.
Beth Spencer Serves as Guest Coach For Yellow Jackets
From Chris Breen (Associate AD / Student Services) to Guest Coaches
Thank you braving the elements on Saturday evening in support of our MFB student athletes vs Western Carolina.  We hope that you had an enjoyable evening and learned a little bit about our GTAA operations specifically how amazing our student-athletes are. Attached are some photos of the day/evening!
On behalf of our academic support team, we are appreciative of all that you do to support students of Georgia Tech including the student athletes.
If there are ever any concerns with a student-athlete, please do no hesitate to let us know how we can work together to support the faculty member and student. As we all know, it takes a village to achieve success.
OUE Welcomes New Staff Member, Dr. Matthew "Matt" Hild
by Roberta Berry | September 2022
I'm pleased to announce that, effective August 16, Dr. Matthew "Matt" Hild has joined the Office of Undergraduate Education (OUE) as Civic Education and Learning Initiatives Manager. 
In addition to his appointment in OUE, Matt is jointly appointed as Visiting Lecturer in the School of History and Sociology (HSOC), where he has taught undergraduate courses including HTS 1081, HTS 2007, HIST 2111, and HIST 2112. Matt's scholarship focuses on southern history and US labor history and agricultural history. His numerous publications include Greenbackers, Knights of Labor, and Populists: Farmer-Labor Insurgency in the Late–Nineteenth-Century South (2007) and Arkansas's Gilded Age: The Rise, Decline, and Legacy of Populism and Working-Class Protest (2018), winner of the J.G. Ragsdale Book of the Year Award (2019, Arkansas Historical Association). He was co-editor and contributing co-author to Reconsidering Southern Labor History: Race, Class, and Power (2018), winner of the Best Book Related to Labor Education Award (2019, United Association for Labor Education). Matt's educational background includes a Ph.D. in History of Technology (2002, Georgia Tech).
In OUE, Matt will report directly to me and will manage the campus-wide revised implementation of the Georgia Legislative Requirements (GLR), requiring all Georgia Tech students to complete coursework or pass examinations on US history, Georgia history, US Constitution, and the Constitution of Georgia. Matt's responsibilities will include preparing GLR reading and examination modules; leading the coordination of posting and administering GLR modules and the recording of examination results; leading the collaborative investigation of problems and opportunities for improvement of GLR systems and operations; and contributing to data collection and analyses and the preparation of reports and presentations related to Georgia Tech undergraduate education and learning initiatives.
Please join me in welcoming Matt to OUE. I'm excited that Matt has joined us and taken on these responsibilities critical to our OUE mission and to undergraduate education at Georgia Tech.  
Crystal Fowler Accepts Position at Scheller College of Business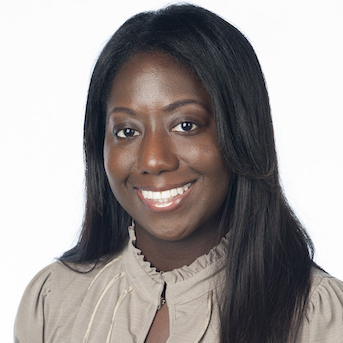 by Beth Spencer | September 2022
Please join UAT in congratulating Crystal Fowler as she transitions from the OUE to a new opportunity at Tech. Crystal has accepted a position in the Scheller College of Business as Executive MBA Recruiting Manager.
Crystal has been a member of the OUE since 2018, first as the Academic Coordinator I for academic advising, and then as the UAT's Administrative Professional, Senior. During her time at Tech, she has earned an MBA degree, so we are excited to see her start this new role with the Scheller Executive MBA program. 
Crystal's last day in the UAT was Friday, September 9th.