Georgia Tech junior Divali Legore (Public Policy) is among the first recipients of the Obama-Chesky Scholarship for Public Service, also known as the Voyager Scholarship.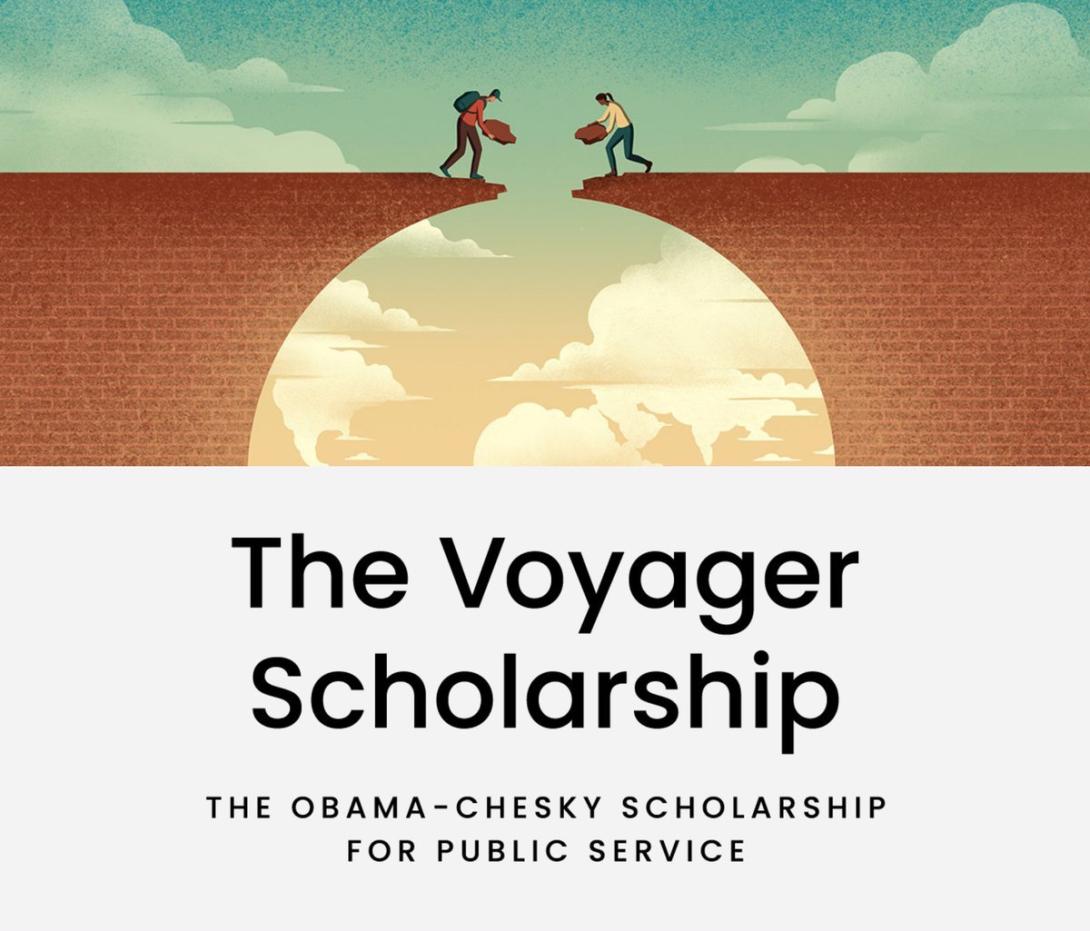 Blank Space (small)
(text and background only visible when logged in)
The scholarship provides support for future leaders with a passion for building community and helping others. The inaugural cohort represents 35 states and territories and 70 colleges and universities.  
"We are thrilled to have a Georgia Tech student selected as one of the inaugural cohort of recipients," said Dr. Karen Mura, Prestigious Fellowships Advisor for Pre-Graduate and Pre-Professional Advising (PGPP). "Divali Legore has been recognized for her demonstrated commitment to serving others and for her potential as a future leader and change agent in the realms of health access and equity." 
The $100 million initiative was created by the Obama Foundation and supported by Airbnb co-founder Brian Chesky. Awards were given to 100 rising college juniors who plan to pursue careers in public service. The scholarship includes up to $50,000 in financial aid, a funded summer voyage to pursue a work-travel experience between junior and senior year, a chance to meet with former President Obama and Chesky to discuss the role of empathy and understanding in leadership and public service, and access to a network of leaders. After graduation, Airbnb will provide awardees with a $2,000 travel credit every year for 10 years – for a total of $20,000. 
"I am honored to have received the Voyager Scholarship. I am joining the inaugural cohort of 100 collegiate changemakers interested in pursuing careers in public service," said Legore. "As a public policy student, I am interested in social determinants of health and equal access to the resources that all humans deserve. I will be able to define my goals for public service by working with experts in their field, which will allow me to explore the impact of emerging technologies for water sanitation, non-renewable resource conservation, climate change, and food insecurity. I hope to continue this work after graduation, and the Voyager Scholarship will catapult my ability to contribute to a think tank or academic graduate research in the future." 
Voyager recipients have a passion for helping others, experience serving in or building community, and an expansive view of what is possible through public service.  
Interested in applying for the 2023-24 Voyager Scholarship? 
The Voyager Scholarship is open to students entering their junior year of college at an accredited four-year college or university in the US, who have demonstrated a financial need, and who are US citizens, permanent residents, or DACA recipients. For assistance with this or other fellowship applications, contact Dr. Karen Mura at karen.mura@gatech.edu. 
Click here for eligibility requirements. 
---
Pre-Graduate and Pre-Professional Advising is part of the Office of Undergraduate Education (OUE). Learn more about OUE by following @gtoue on Instagram, Twitter, and Facebook. 
Categories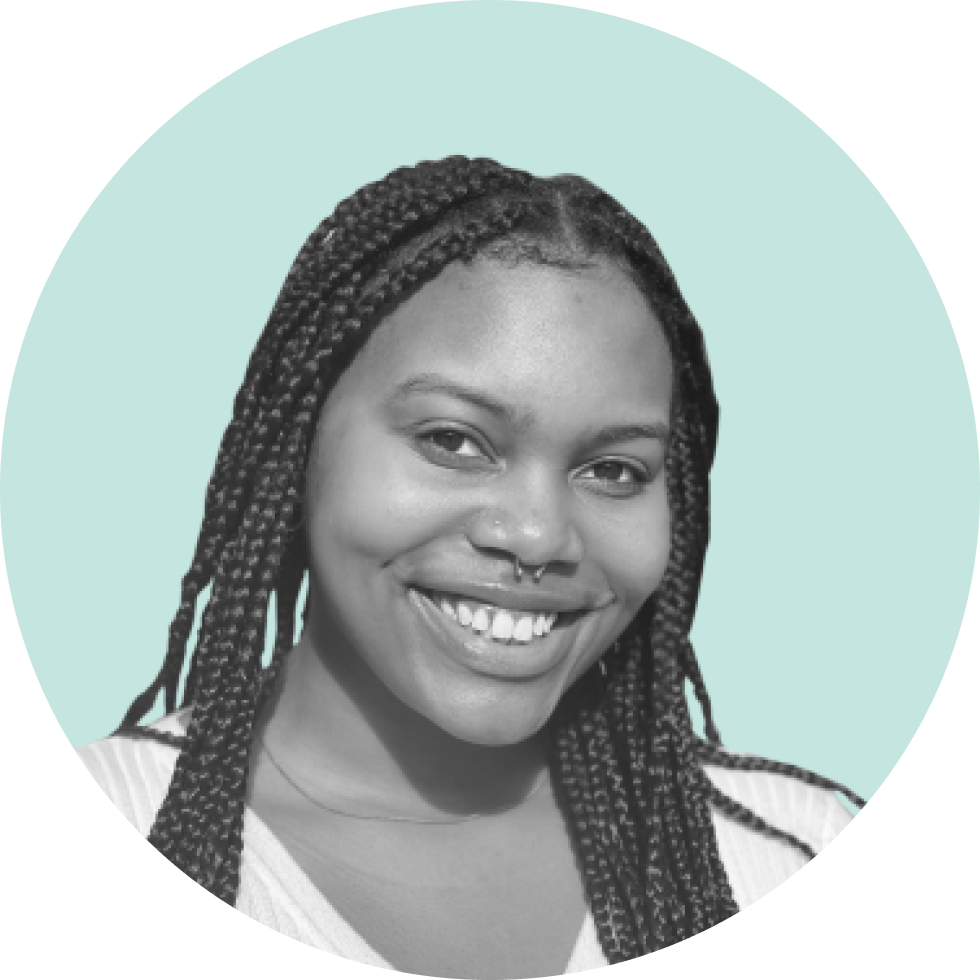 Divali Legore (she/they)
2022-23 Voyager Scholarship Recipient
I hope to focus on public interest technology and health services. More specifically, I am interested in the intersection of mental and physical health, privacy, and technology.