Anisha Kanukolanu, a BS in Neuroscience major graduating in Fall 2023, has been awarded the prestigious DAAD RISE (Research Internships in Science and Engineering) scholarship to conduct research in Berlin, Germany, this summer.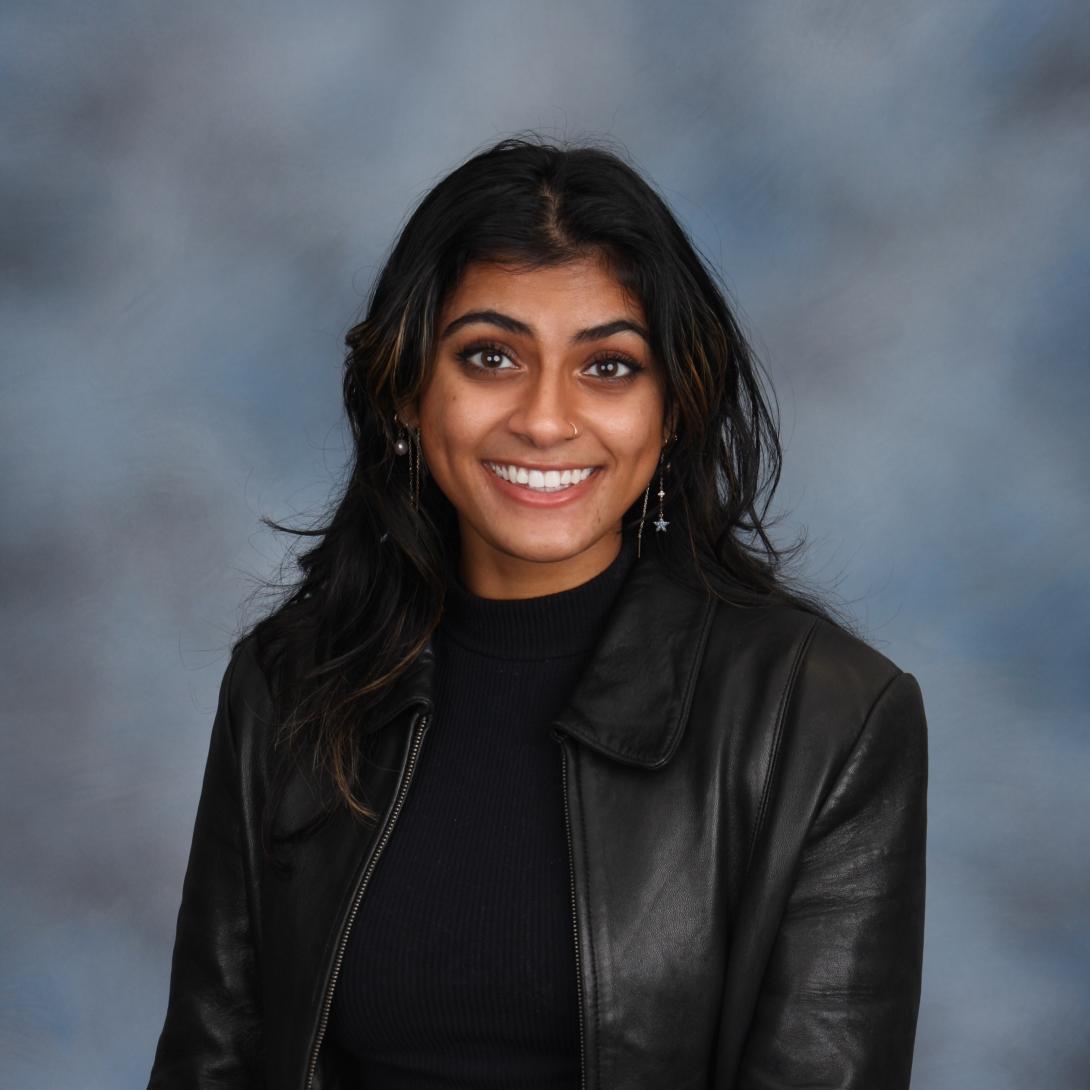 The DAAD RISE program provides undergraduate students in the fields of biology, chemistry, physics, earth sciences, and engineering the opportunity to conduct research in Germany. This highly competitive program selects students based on academic achievements and research experience.
Kanukolanu will work in the Mobile Brain/Body Imaging Lab (BeMoBIL) at Technische Universität in Berlin, Germany, with supervisor Sein Jeung. The BeMoBIL, headed by Prof. Dr. Klaus Gramann, was founded in 2014 and opened after a reconstruction phase in May 2016. The lab aims at identifying neural and behavioral processes underlying natural cognition to better understand the human brain. Kanukolanu's long-term goal is to leverage global perspectives in developing individualized neuro-rehabilitative and diagnostic treatments for aging-related neurodegenerative disorders. 
I am personally very passionate about cultural competency and creating globally inclusive research. I wanted to conduct research in Germany to immerse myself and learn more about the highly multicultural academic landscape in neuroscience research," said Kanukolanu. "I hope to make full use of resources in Berlin to learn about the city's rich historical background, as well as understand the complex cultural landscape of the city.
The DAAD RISE program provides successful applicants with a monthly stipend, health insurance, and assistance with travel expenses. The program also includes German language courses, cultural events, and a network of alumni.
We are thrilled to see Anisha receive the DAAD RISE award and have the opportunity to conduct research in Germany," said Dr. Karen Mura, Prestigious Fellowships Advisor. "This experience will provide a unique and enriching experience that will help her further her academic and career goals.
Kanukolanu credits Dr. Mura with helping her through the rigorous application process. "Dr. Mura was incredibly helpful in guiding me through the details of the fellowship, as well as directing me to the best resources while crafting my application."
Apply for Fellowship Awards:
Students interested in DAAD RISE, or any nationally or internationally competitive award, should follow up by scheduling an appointment with Prestigious Fellowships Advisor, Karen Mura on AdvisorLink.
Pre-Graduate and Pre-Professional Advising is part of the Office of Undergraduate Education (OUE). Learn more about OUE by following @gtoue on social media.